I just got this CD by "The Generation Trio" and it's playing all day long. The Generation Trio is a new jazz trio from…
Potsdamer Strasse Berlin is definitely an area of Berlin to hang out. Lots of new and old places to visit.
Almost everybody I know asked me why I haven't written a post for Benedict Restaurant.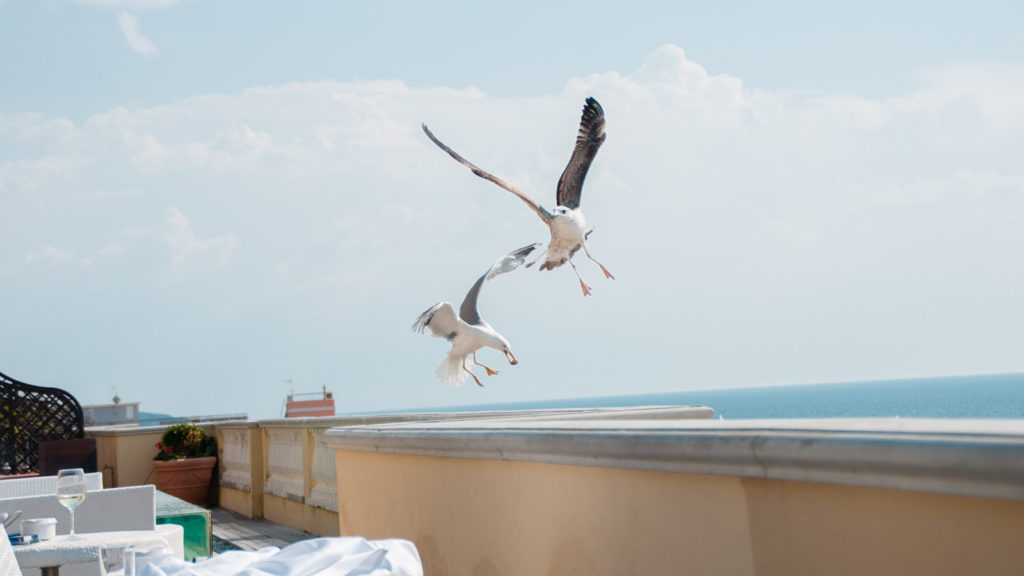 In almost every City in the World is a luxurious Hotel and I love them, even travelling cheap or Backpacking I usually visit one.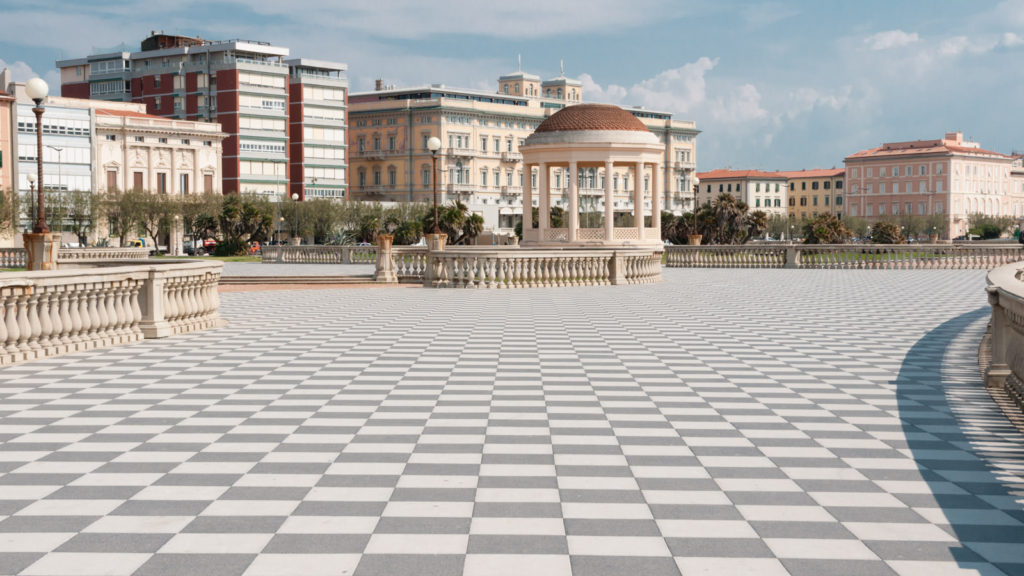 The Terrazza Mascagni at Livorno's seaside is a beautiful belvedere.  A walkway which follows the outline of the sea with numerous balustrades.