This post should have been called "at home with uncle mark", instead of "beautiful interior in cruiser style". it is quite strange that you get pictures of this apartment so late, because it is one of my all time favourite apartments in berlin.
it was ridiculously difficult to photograph, because it is quite small. the really excellent thing about this flat is that mark used the flat as a kind of canvas to make the flat his space … not one's space. he removed what had to be removed, added what had to be added and put some colour here, a flower there furniture, mirror … he just saw the opportunities, and if there is one thing i have to say about this very good friend of mine, he is one who sees the opportunities rather than the problem (aka walls, plug sockets, rainy weather, cancelled flights …whatever). he is one of the most uplifting persons you can be lucky to spend some time with, and on top he is very stylish and has a very good taste (ok, not when it comes to tv series i just say downtown abbey :-)) but i stop singing the praises here, just see yourself: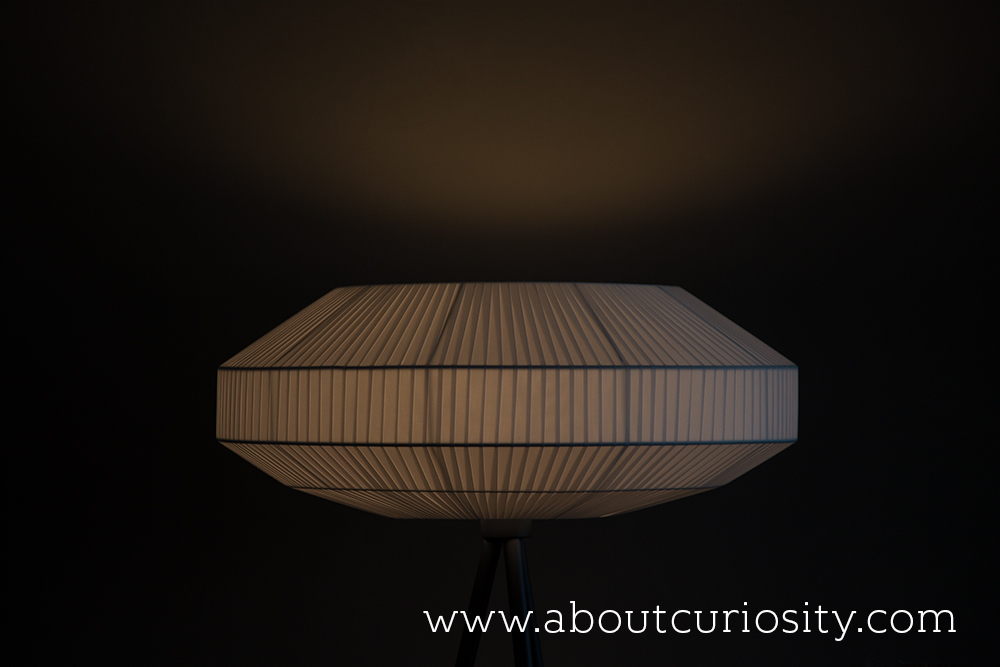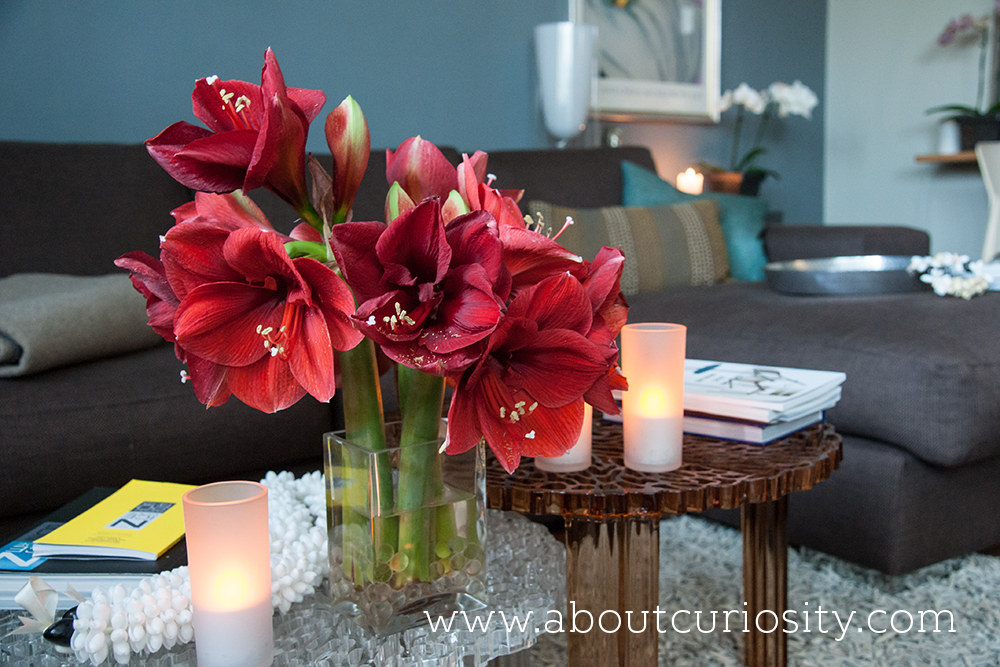 did i mention he is an excellent host? great dinners, lunch, kaffee & kuchen … and bubbles where served at this place :-), not to forget my favorite christmas cookies, last year he did not serve me the usual coffee-lamb…so may be i get two this year? just asking :-)))
MARK C. JACKSON
Where are you from?
San Carlos, California (near San Francisco)
What do you love the most about berlin?
I have always loved Berlin since the first time I arrived in 1982. I find the diversity of it's people fascinating. I love Berlin's many districts each with it's own image. And the food, the variety of food.
your favourite place in berlin?
I used to live on the Carmerstr. At that time I discovered Café Savigny. That was back in the 80's. I believe I was there daily. Now there are many other (favorites). Maybe too many to mention. And, I am always discovering new "favorites".
if you are in a bad mood, what would you do to lighten your mood?
Drink champagne. There is a story behind that. How I got started on the bubbles (laugh).
i really don't know what you are talking about ;-p
how important is good quality for you?
Very, period. Very.
What does style mean to you?
It is personal, special. Knowing who you are, feeling comfortable, expressing yourself.
there is a saying no blue bedroom, no red plates etc. the trend is very much white or pure concrete walls, you are going your own way with coloured walls, what is it with coloured walls and you ?
I love color in my residence. I love it so much that I must change the color of a wall every 6 months. I keep 3 walls in a subdued grey/concrete color. The 4th wall then goes with my mood and imagination. As far as the petrol blue in my bedroom. It certainly does not prevent me from my nightly 9 hour sleep.
I love all the little areas with decoration from other countries is that part of your style, combining different cultures?
Yes, I tend to purchase just one item from trips abroad. However, the tendency seems to go with the Asian influence.
You love to travel and are a passionated fashion and style person, where would you love to go for a inspirational shopping trip (if money wouldn't matter)?
Thank you for the offer. I will remain in Berlin. Shopping would take me to Mitte. To the Torstr. or Linienstr. Or thereabouts.
How important is a cozy and stylish flat for you?
Very. It is my castle that I happily return to. It is where I can relax and rejuvenate. It is a place where I welcome friends for tea time, kaffeeklatsch, dinner (or photo shooting).
thank you mark!