Here we go, no time to rest – the next recommendations come from my friend Alexander Schulz (and here), just in time for Christmas, in case you need some inspiration for gifts.
BOOK
Two Lives
, Vikram Seth
A Son Of The Circus
, John Irving
Das Siebte Kreuz
, Anna Seghers
Das große Heft
, Ágotha Kristóf
FILM
The Fall [DVD]
, Tarsem Singh, 2006:
extravagant, exotic, poetic with a big touch of theatre. one of the movies a stage designer like me has to like and adore!
A Streetcar Named Desire [1951] [DVD]
, Elia Kazan, 1947:
A classic one, of course, but still very modern, like the adaptation "Blue Jasmin", from Woody Allen.
Moonrise Kingdom [DVD] [2012]
, Wes Anderson, 2012:
A charming story and well designed about two little children on their way being independent.
What Ever Happened To Baby Jane? (1962)
, Robert Aldrich, 1962:
For me the best performance ever of an actress. Bette Davis is simply amazing.
Last Circus [DVD] [2011] [Region 1] [US Import] [NTSC]
, Álex de la Iglesia, 2010:
This movie is kind of experimental playing with the repression of politics and police in Franco-time .
It is a grotesque, violent movie with black humor and a touching love affair. The movie reminds me bit of Fellini´s "La Strada".
MUSIC
my taste of music is not very specific, depends on my mood, always open to everything, but here are some of my all-time favorites:
John Miles, Music

Adele, Hometown Glory

Anthony and The Johnsons, Cripple And Starfish
Luz Casal, Piensa en mi (Luz Casal
)
Stereo Total, Beautycase
Antony & The Johnsons "Cripple & The Starfish" from Claire Carre on Vimeo.
---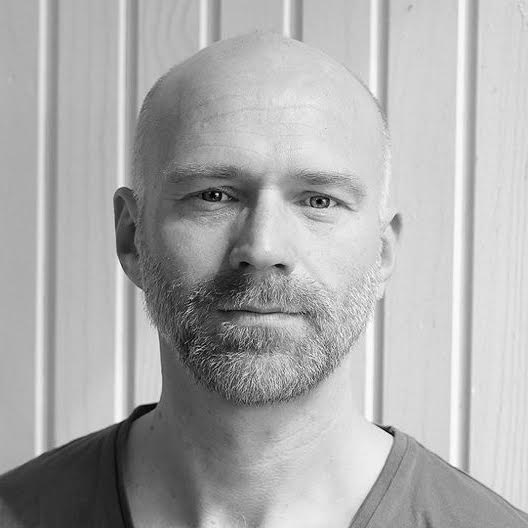 Alexander
books, movies and music are always inspiring to my work. colors, rhythms and and the emotional way of telling stories have influenced me in many ways. 
more about alexander here