Great exhibition at Freundeskreis Willy Brandt Haus about the bauhaus buildings every where in the world. Photographed by Jean Molitor.
Bonanza Berlin is a roastery cafe in Berlin Kreuzberg. I actually drink their coffee in the morning – prepared with a french press.
Probably one of my top five places for a morning coffee in Berlin. This little crazy Italian coffee is located in Windscheidstraße, Berlin Charlottenburg.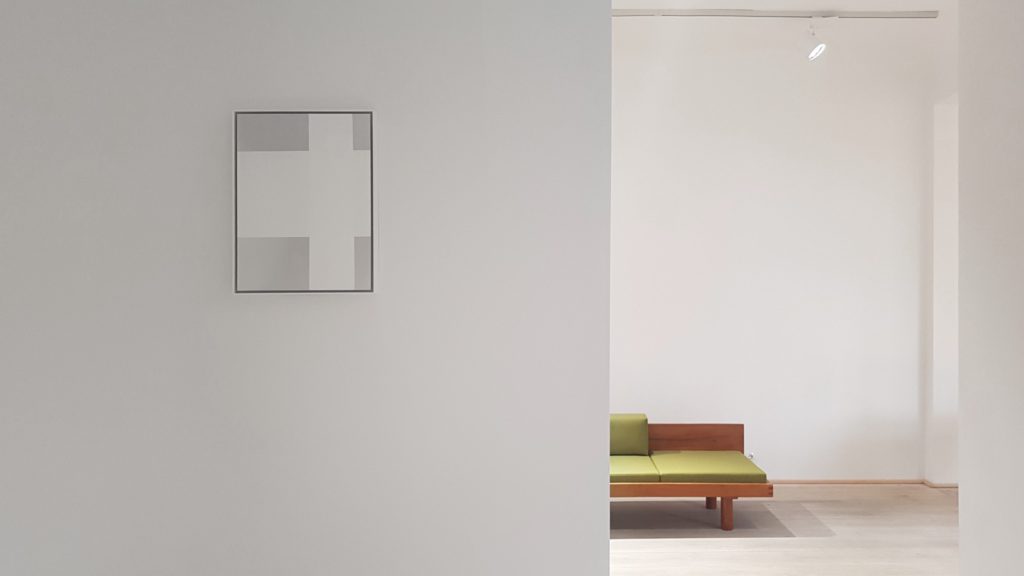 Beautiful furniture and art in enough room to breathe. Jochum Rodgers presents regularly furniture to dream of and has the talent and knowledge…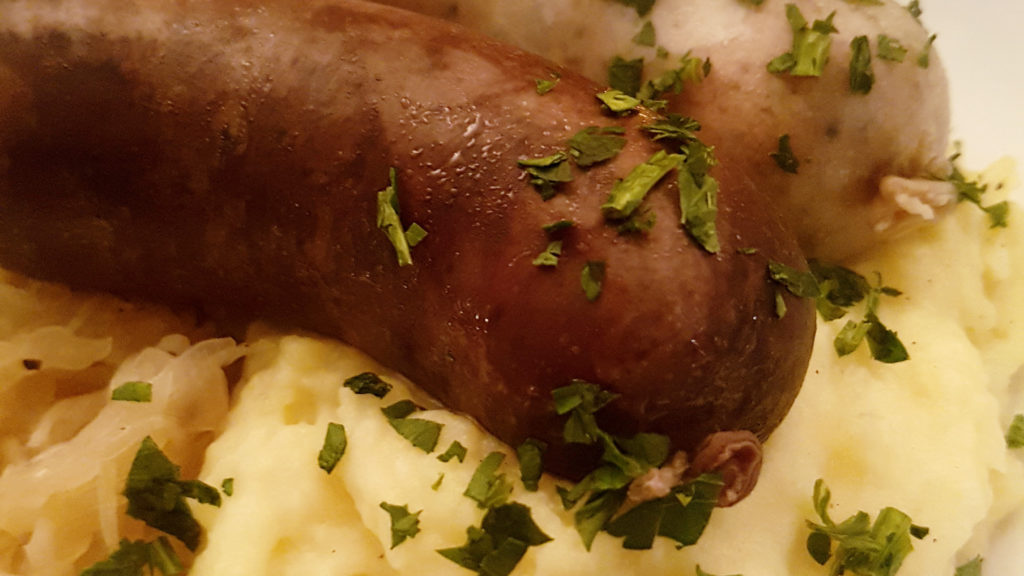 Weinstube & Restaurant Garage in Berlin Charlottenburg isn't an insider anymore. You don't have to be a friend from a typical german dish…
We use cookies on our website to give you the most relevant experience by remembering your preferences and repeat visits. By clicking "Accept All", you consent to the use of ALL the cookies. However, you may visit "Cookie Settings" to provide a controlled consent.
Privacy Overview
This website uses cookies to improve your experience while you navigate through the website. Out of these, the cookies that are categorized as necessary are stored on your browser as they are essential for the working of basic functionalities of the website. We also use third-party cookies that help us analyze and understand how you use this website. These cookies will be stored in your browser only with your consent. You also have the option to opt-out of these cookies. But opting out of some of these cookies may affect your browsing experience.