Just what one needs, a nice wine bar with excellent wines and small dishes from Tirol around the corner.
Street art and museum doesn't sound right. Isn't street art the tags and paintings some unknown artists leave somewhere on a train or…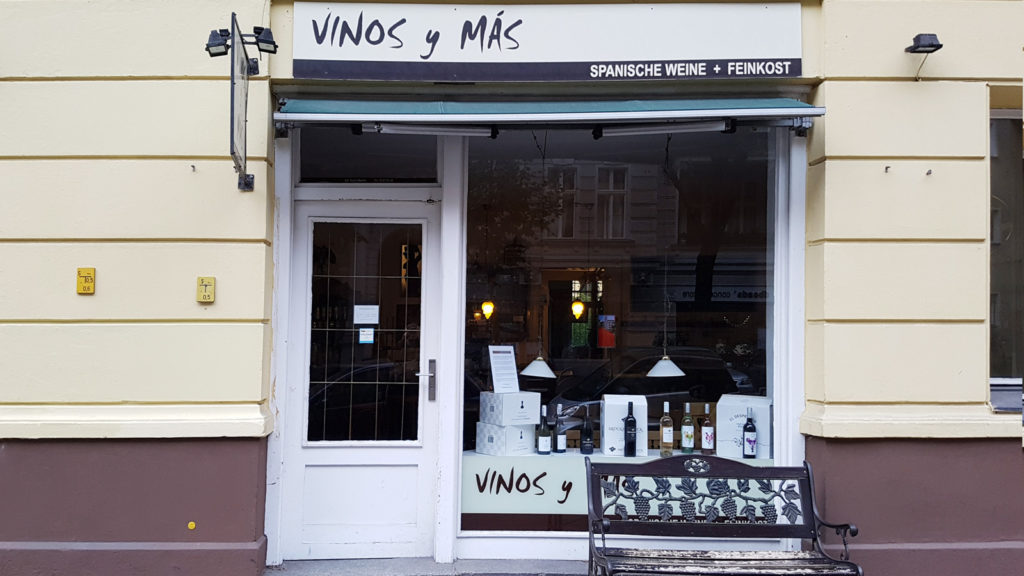 New little finding. Close to my Studio is this little place. Offering a nice selection wine and little plates with antipasti.
Urban Industrial in Berlin Kreuzberg is a playground for grown-ups! A huge space filled with everything industrial, chairs, lamps, dentist chairs, Leuchtreklamen, and so…
Café Chapter One serves very good coffee, baking goods and offers a cool interior. It is located just on the side from buzzing Marheinike Markthalle area.