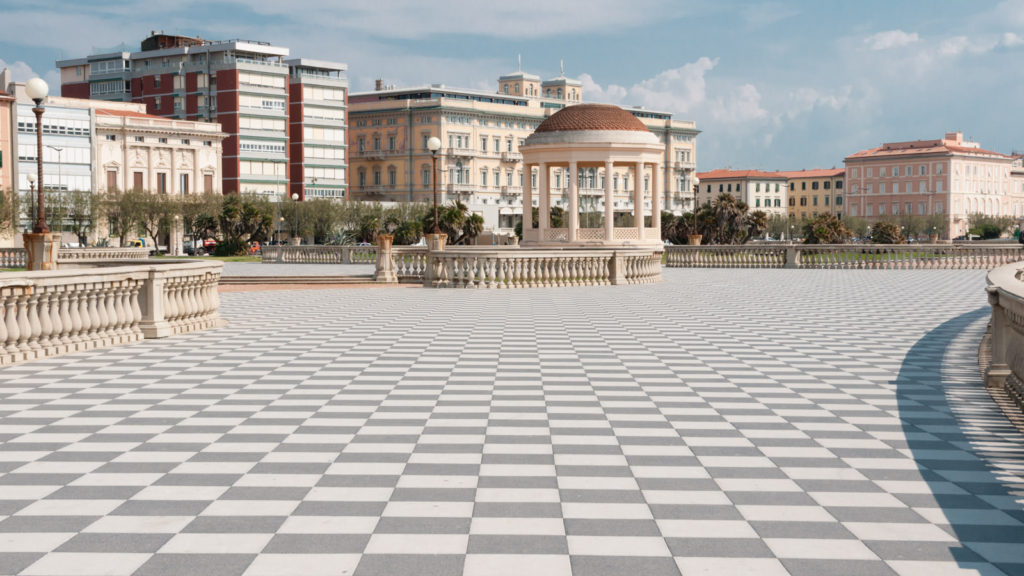 The Terrazza Mascagni at Livorno's seaside is a beautiful belvedere.  A walkway which follows the outline of the sea with numerous balustrades.
Livorno is a port city on the west coast of Tuscany in Italy. It's also the City I lost my heart to in Tuscany.…
Ponce Livornese is a classical drink you mainly get in Livorno, actually, I don't think you get it anywhere else in Italy.
In all its beauty – Florence is a buzzing City. I don't want to imagine Florence during the season. But there is a…
Great vegan restaurant in Florence, close to Palazzo Pitti. Very modern interior and menu. Delicious Ice Cream and very friendly staff.
We use cookies on our website to give you the most relevant experience by remembering your preferences and repeat visits. By clicking "Accept All", you consent to the use of ALL the cookies. However, you may visit "Cookie Settings" to provide a controlled consent.
Privacy Overview
This website uses cookies to improve your experience while you navigate through the website. Out of these, the cookies that are categorized as necessary are stored on your browser as they are essential for the working of basic functionalities of the website. We also use third-party cookies that help us analyze and understand how you use this website. These cookies will be stored in your browser only with your consent. You also have the option to opt-out of these cookies. But opting out of some of these cookies may affect your browsing experience.