I have no idea why I haven't thought about photographing Erik Spiekermann's new home before.
When I asked him if I could photograph his and his wife's home in berlin, his answer was: "yes, come this weekend". so I packed the camera and visited Erik in their amazing new (not so new anymore but for me) home in Berlin. It was one of those easy going shootings, a warm welcome and a short guided tour, then he went back to work and left me going onto my journey with the words, let me know if you need something. During a break, I got an excellent cappuccino and some florentiner and we discussed our favourites when it comes to chocolate. We discovered, that we both like the Berlin chocolate manufacture Hamann but i prefer the very, very dark chocolate, erik more milky choc but with the bitterness of mokka.
If you expected to see letterheads everywhere (i did) – no, some, but not everywhere but you notice his love for good and lasting design that has to have a function. No clutter! Room to breath, to be and to create not to collect dust!
Read more about Erik here: fontshop | wikipedia | edenspiekermann
Check out his blog: spiekerblog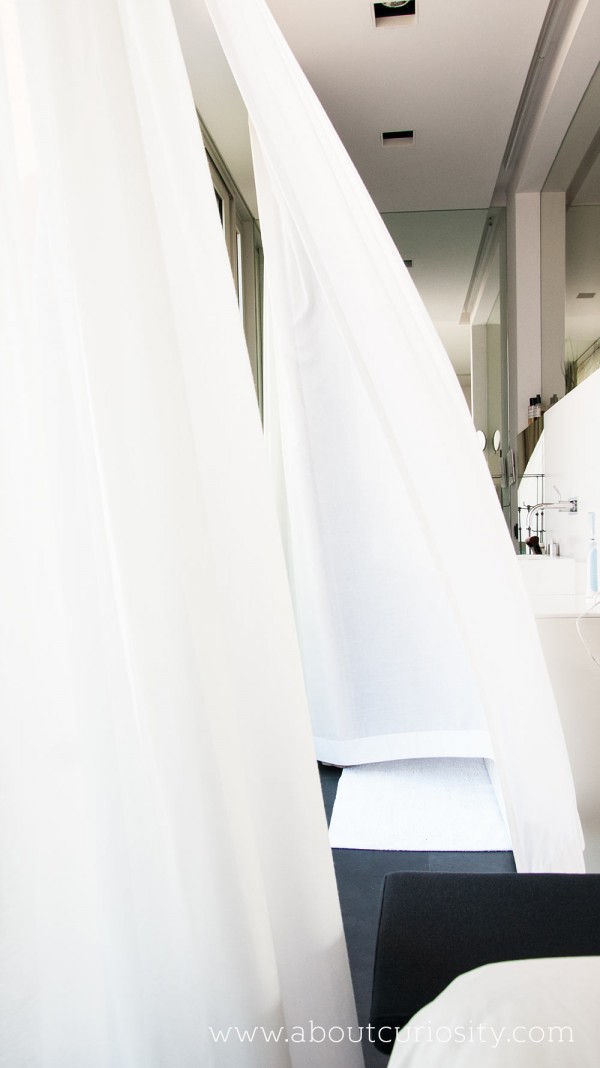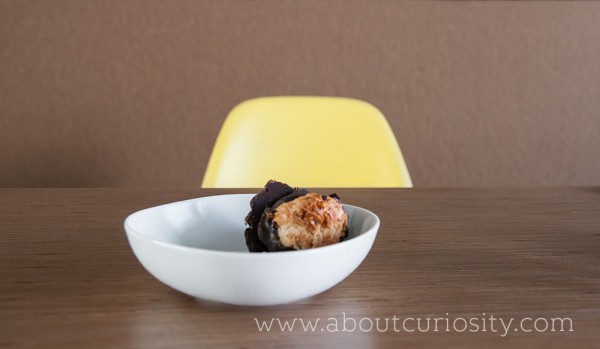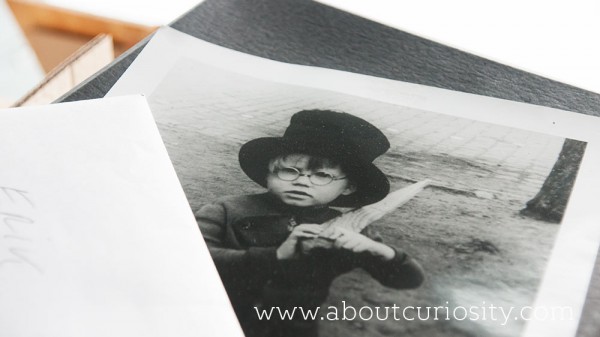 ERIK SPIEKERMANN
how the heck does one become a typographer?
By being fascinated by visible language.
where are you from
Stadthagen (near Hanover), then Bonn, then Berlin, then London, then Berlin.
Now Berlin, San Francisco, London.
you have lived in many places (like san francisco, London etc…) why do you still live in berlin?
I live in 3 places but I still like Berlin because it is always new
if friends from san francisco could visit berlin, where would you first go with them?
on a bicycle and then via the Tiergarten all over town.
what do you do if you need inspiration?
think.
how about doubts, do you have them? if so how do you deal with them?
yes, all the time. I get over it.
you are very often invited as a public speaker … do you still prepare? or just go and see what happens?
I always collect some pictures, make new ones and then try to put those into some order. Then when I show them, a story evolves. As I only speak about stuff I know about, I cannot really go wrong.
my favorite one of your bicycles is the "de rosa" with the c-record delta brakes. lovely, but not one of the best when it comes to applying the brakes, i always had to move the brakes back to the middle. a perfect example of function follows beauty?
Yes. I only bought the bike because of those stupid brakes. I hardly ride it because the frame is a little short for me and I have other bikes that fit me better. But it is cool.
every marketing course will tell you to find your brands ci and tonality and stick to it…. how about typography? and how about personal typography … is it like fashion? does one has to find ones typo style and stick to it for a life-time?
Type is the visual voice. If you change your voice, you need to change your type. If you change your type, your voice changes.
any companies complain that the internet destroyed "print", what do you think?
print has to try harder now, which is good.
do you read eBooks?
I tried. I have a few, but in the end I get the printed version.
what do you love the most about berlin?
that it surprises me all the time. And that it is so green in the summer. Winter sucks.
what do you miss the most when you are on your travels?
Being comfortable with my own things at home.
are you the "light bag" or "everything with you" kind of traveller?
I have everything I need in 3 homes, so I take nothing but my computer and my house keys. On other trips I pack very lightly.
camping or exotic spa?
neither. I hate spas and I am too old for camping.
if someone wants to give you a birthday gift, what would make you really excited?
More time.
a book (or two) we all should read?
Heinrich von Kleist, all of his writing. I read them over and over. Only works in German though.
thank you erik