Our friend Rachel Stuart recommended this place to me in the summer, to meet up during a photo thingy in Margate. Unfortunately, I couldn't make it, but in the end, we went to Fort's Coffee and I loved it. They got me with their lovely interior, very friendly and charming owner Penny and my childhood meal "macaroni with cheese sauce" .. yum yum. they do a lot of cooking with stout, so next time I have to try something else, even it is very tempting to order macaroni on and on.
Fort's is a place for all the artistic and creative people from Margate… now that the Turner Gallery opened, Margate got a little push for all sorts of new little businesses.
fair trade tea and great pottery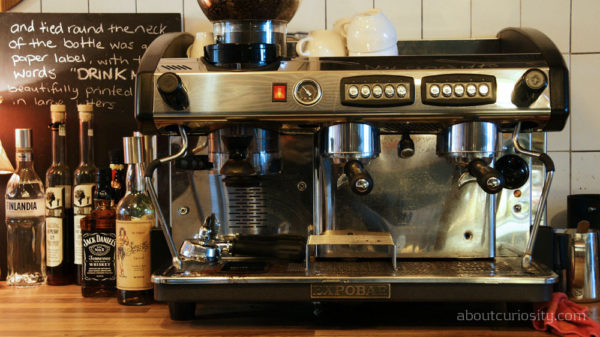 that's what I call quite a reasonable coffee machine
yes. – the play real records!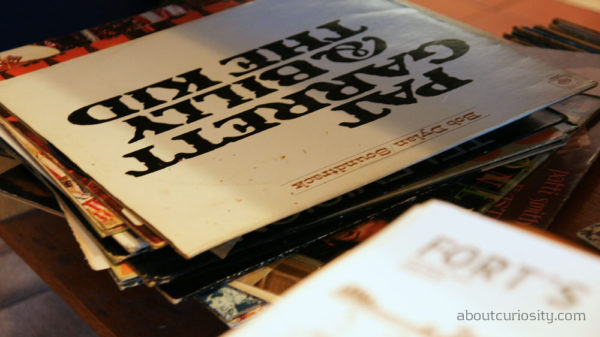 penny, constantly moving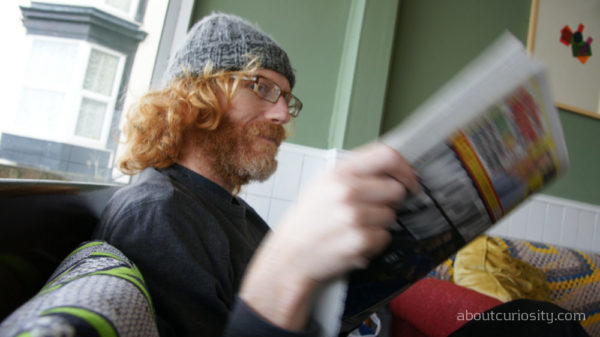 Jonathan – relaxing
Mac N' Cheese