#ILA2014 #berlin #aviation #airshow
what did you wanted to become when you were a kid?
i wanted to be a pilot. i have this passion for airplanes and rockets. one of my favourite films still is The Right Stuff [1984] [DVD] [1983]

i am against war and think that airplanes do not add any value to our green footprint, but … i love airplanes, i can't help it. all of them. the small oldtimers, the big transport planes, helicopters in every colour and yes even the military ones. i hate what they are made for, but i am fascinated by the design and the technology.
at the moment one of the biggest air shows is happening in berlin, the ila berlin air show 2014, and i was there of course. it was a very hot day (30°C ) and the sun was burning. but i was to excited to realise that i got quite a sunburn, so if you go please take a hat! it was an amzing programm, the flight show is breathtaking! the ila ends on sunday evening, so still enough time for you to go. other than the other big aviation shows, ila berlin has a big focus on aero space and in the halls are lot's of amazing things to discover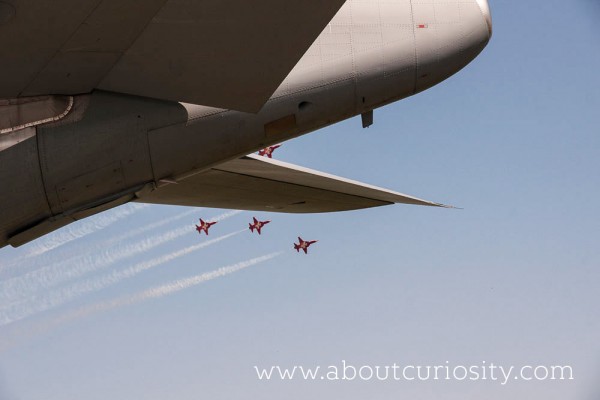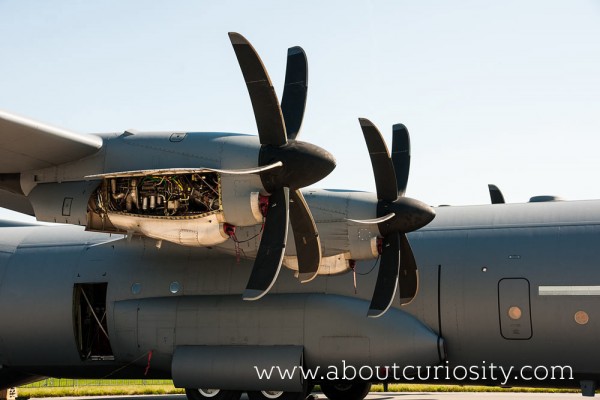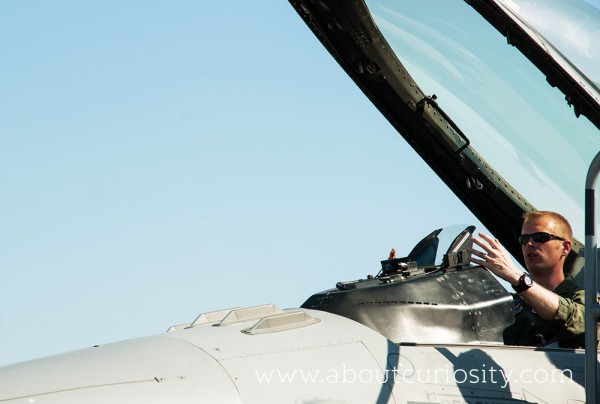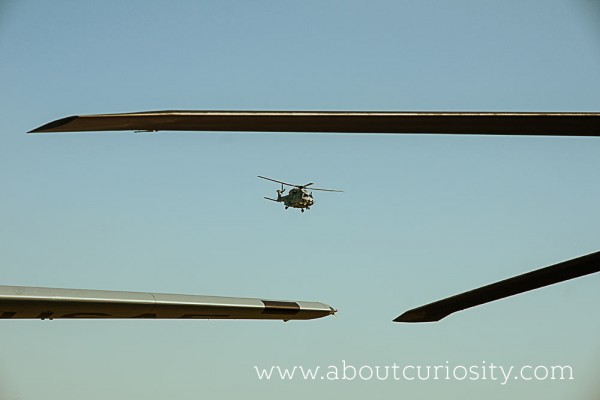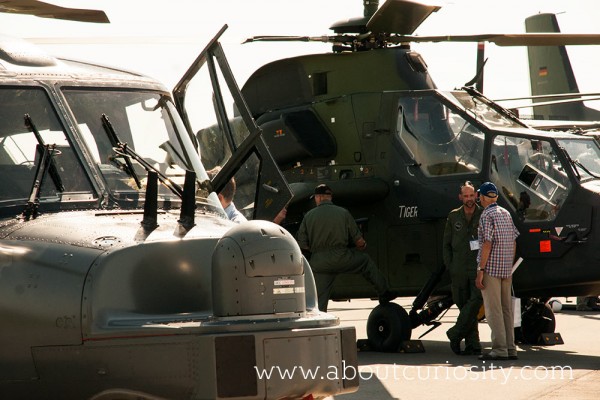 aboutcuriosity participates in the Amazon Services LLC Associates Program, an affiliate advertising program designed to provide a means for sites to earn commissions by linking to Amazon. In more human terms, this means that whenever you buy a book or film etc. on Amazonfrom a link on here, I get a small percentage of its price. That helps me by offsetting a fraction of what it takes to maintain the site, and is very much appreciated.