@galeriep98a, @espiekermann #berlin #letterpress
at postsdamer strasse 98a erik spiekermann and jan gassler have opened a new place for letterpress lovers in berlin – p98a. potsdamer strasse is usually the place where a lot of new and exciting things start at the moment, it's close to the neue nationalgalerie and my beloved berliner philharmonie, and it now offers one more beautiful reason for a visit.
P98a is a letterpress workshop in Berlin. Run by Erik Spiekermann and Jan Gassel, we'll be researching how letterpress can be redefined in the digital age. We've already had new wood type cut from data we supplied and we're looking into 3D printing to make letters or complete pages. – via p98a
when i visited p98a, alexander nagel was already there welcoming me. a lot of packages had been received that day, containing more new material, letters and paper and other things, so they were all busy sorting and inspecting and being excited. the gallery has a beautiful atmosphere and reminds me of one of the places where you  constantly discover hidden treasures. It is like a living museum for letterpress, they offer workshops and sell beautiful posters and an eternal calendar. a very good way to get the dates for the next workshop is to follow p98a on twitter (@galeriep98a)
the room is filled with light and buzzing with creativity. there is a piaggio ape 50 equipped with a la marzocco professional espresso machine – which may be the result of  erik's love for very good espresso. the racing bike in the gallery area is another of his passions – two things erik is well know for besides his reputation for typography and letterpress.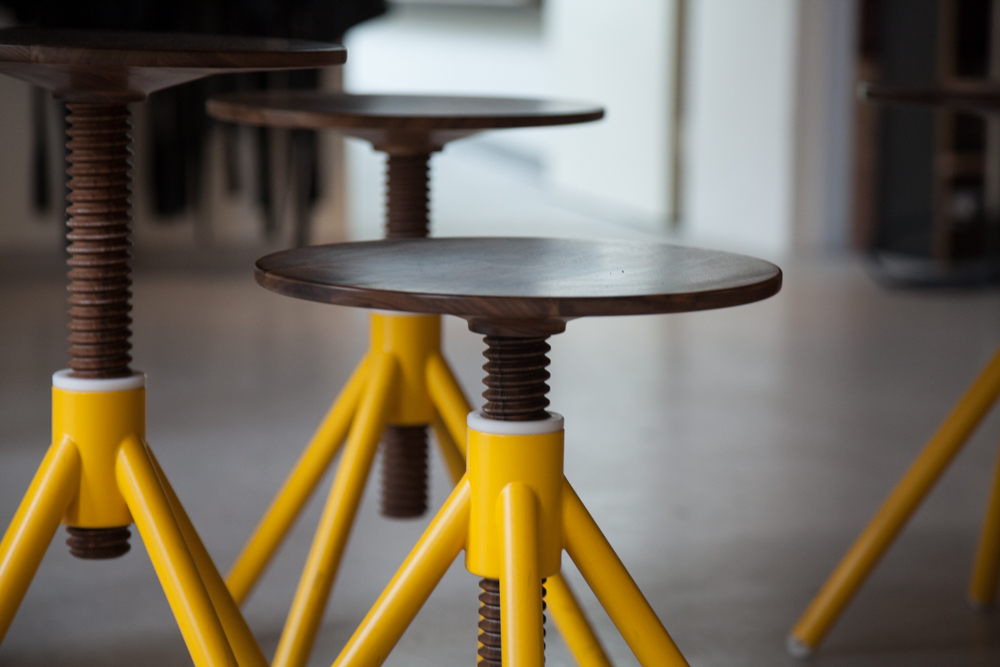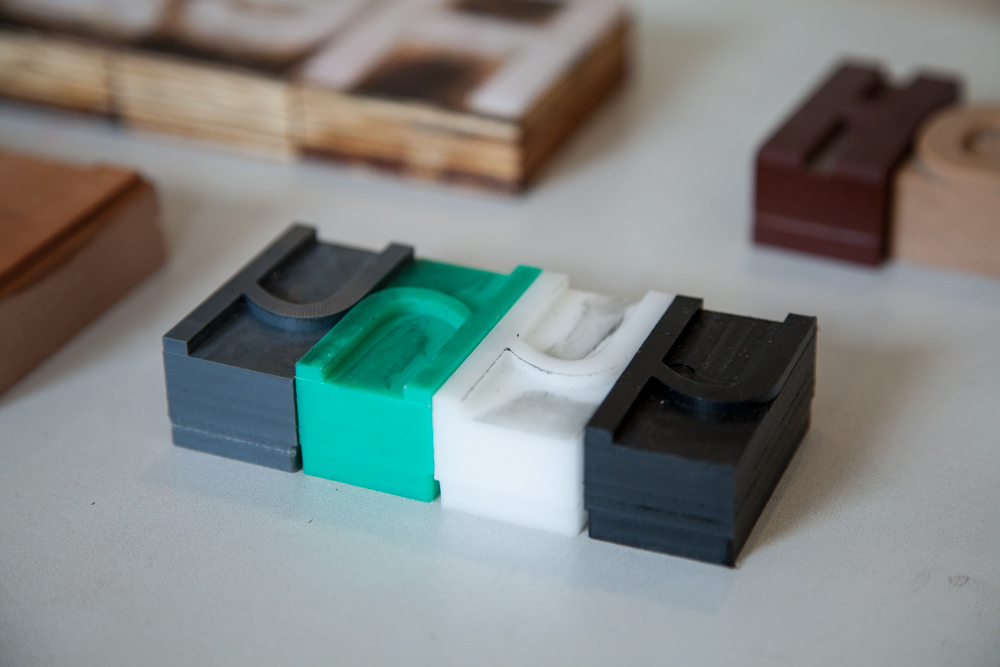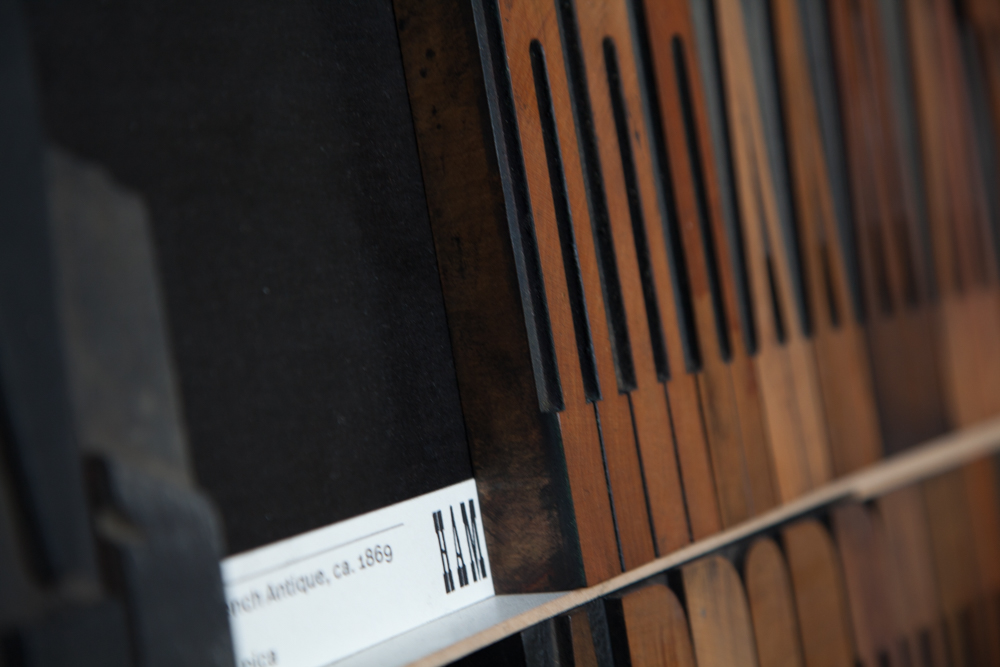 Letterpress printing at P98a from erik spiekermann on Vimeo.