New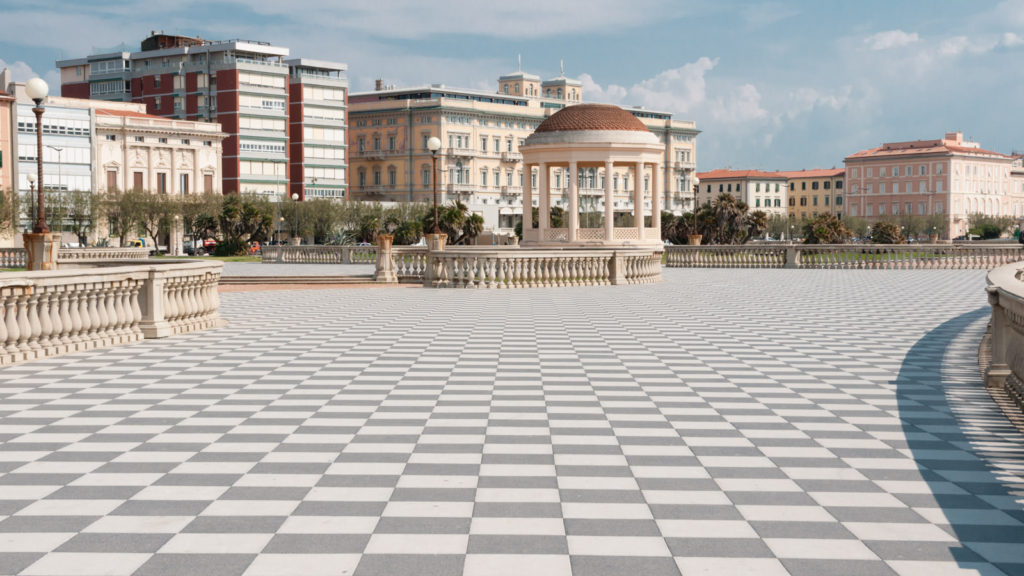 The Terrazza Mascagni at Livorno's seaside is a beautiful belvedere.  A walkway which follows the outline of the sea with numerous balustrades.
Livorno is a port city on the west coast of Tuscany in Italy. It's also the City I lost my heart to in Tuscany.…
Ponce Livornese is a classical drink you mainly get in Livorno, actually, I don't think you get it anywhere else in Italy.
Ryoko is the name of Ryoko Hori and also the name of a beautiful place in Neukölln, a place to fill the soul with peace and sents – and much more.
Just what one needs, a nice wine bar with excellent wines and small dishes from Tirol around the corner.
Cookie Preference
Please select an option. You can find more information about the consequences of your choice at Help. Datenschutz | Impressum
Select an option to continue
Your selection was saved!
More information
Help
To continue, you must make a cookie selection. Below is an explanation of the different options and their meaning.
Accept all cookies

:
All cookies such as tracking and analytics cookies.

Accept first-party cookies only

:
Only cookies from this website.

Reject all cookies

:
No cookies except for those necessary for technical reasons are set. Borlabs Cookie already set a necessary cookie.
You can change your cookie setting here anytime: Datenschutz. Impressum
Back