New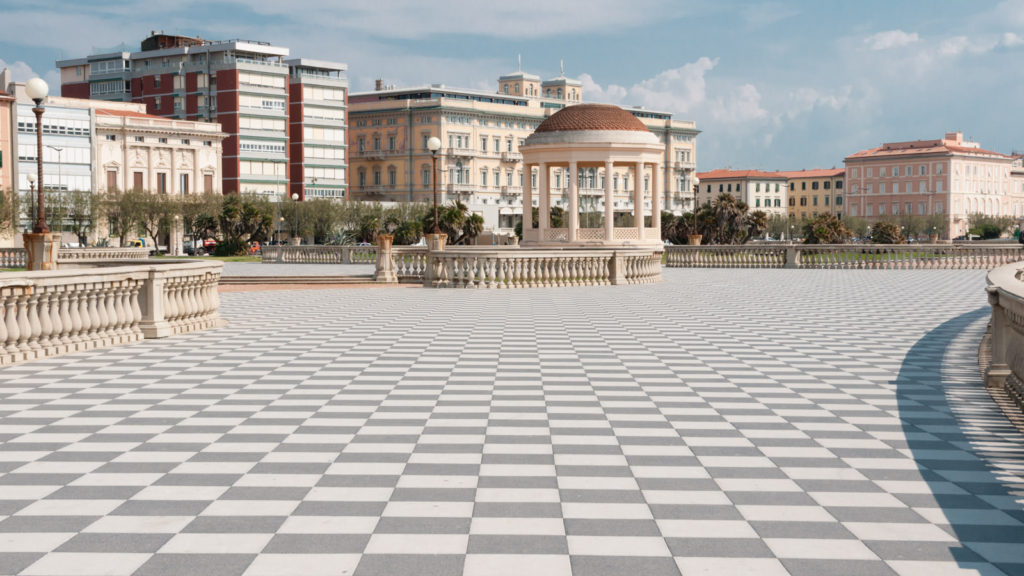 The Terrazza Mascagni at Livorno's seaside is a beautiful belvedere.  A walkway which follows the outline of the sea with numerous balustrades.
Livorno is a port city on the west coast of Tuscany in Italy. It's also the City I lost my heart to in Tuscany.…
Ponce Livornese is a classical drink you mainly get in Livorno, actually, I don't think you get it anywhere else in Italy.
Ryoko is the name of Ryoko Hori and also the name of a beautiful place in Neukölln, a place to fill the soul with peace and sents – and much more.
Just what one needs, a nice wine bar with excellent wines and small dishes from Tirol around the corner.