To me, it seemed that place is a three room, one kitchen collaborative idea creating manufactory. I read about The Future Breakfast and Wildflowers Berlin placed at the Rag and Bone Man Café and Vintage Store, but the place is so much more.
Rag and Bone Man Café & Vintage Store in Berlin
It is a very unusual Café, a tiny Vintage store, a dried and fresh Flower and Flower Styling business, a gallery place – yes, it's all that but overall, it's much more. It is a community, a place where creatives work WITH each other not against each other, and that is the energy you are going to feel there. It's not about the best coffee, the best cake, the hippest vintage. To me it was about the idea and the energy I felt and that energy was inspiring. Immediately, I wanted to belong to the place, the community!
When we were there, the macrame and succulent studio California Dreaming took place in the back rooms. I am going post about that in a separate post.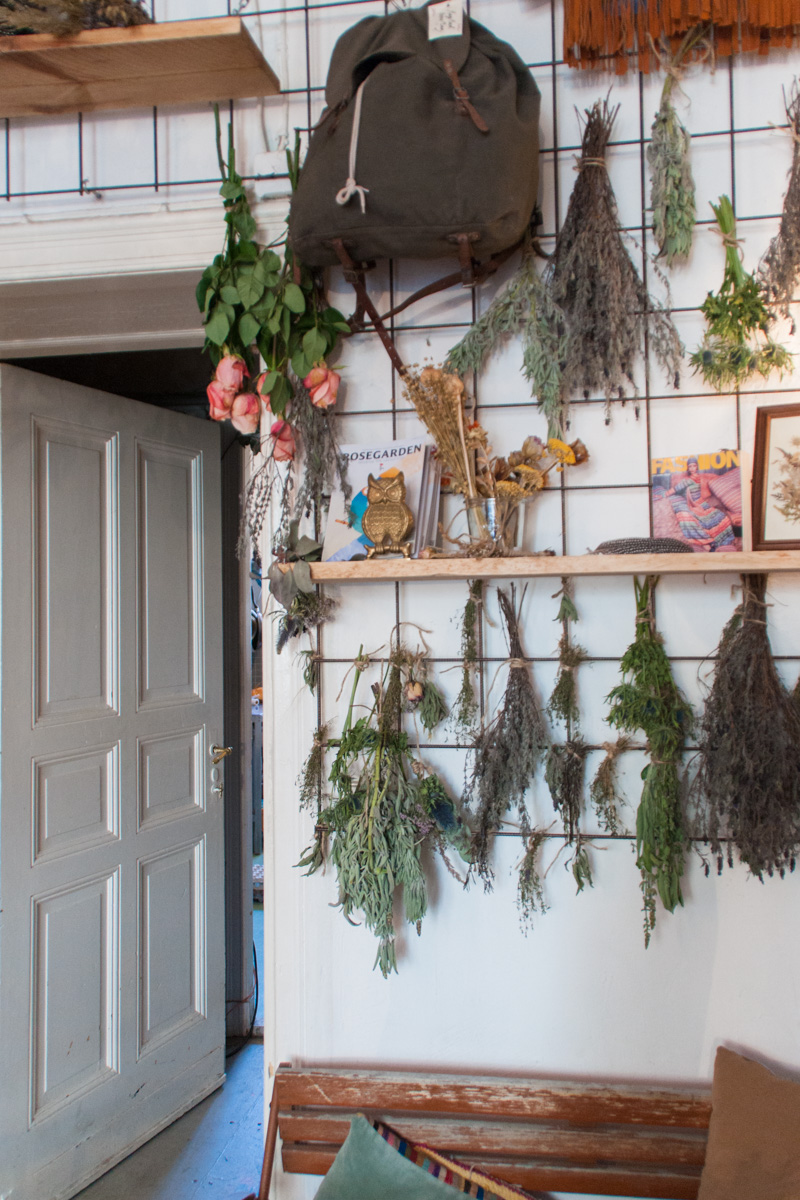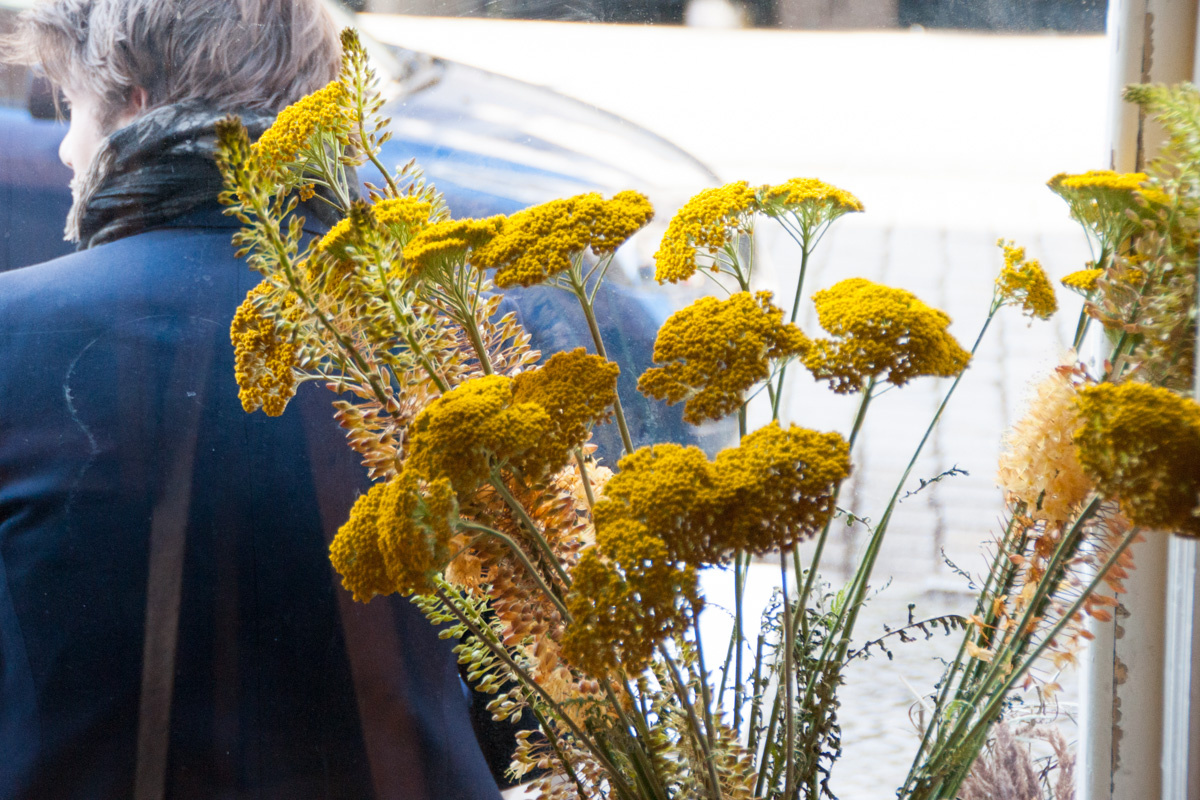 Rag And Bone Man
Briesestr 9
12053 Berlin
Opening hours
| | |
| --- | --- |
| Mon | closed |
| Tue-Fri: | 9:00 – 19:00 |
| Sat & Sun: | 10:00 – 18:00 |