One of the most beautiful places I photographed last year was the apartment from Ulf Sommer. Luca Lancini designed the place new but if you ask him it was Ulf who did the design. Luca's task was to find out how Ulf wants to live, what are his needs. Then to create exactly that place – and it worked out. Ulf feels at home at this place. Luca has a very special approach to create a place for a client. His work often leads to a relationship much closer than usual for an architect.
Luca is an Italian architect, based in Barcelona. As you will find out during our talk he is very passionate about his work and his clients. I loved meeting him and his passion and love for design and people and his charm carried me away.
I really need to understand what you (the client) want- Luca Lancini
Ulf works very hard, travels a lot and is hardly at home but when he is at home, not only music but books play a big role in his life. So the heart of the flat is a huge shelf for books. Some places for a relaxing evening with a book or a film were created as well. Opposite from that shelf are the stairs to the terrace, covered in wood hiding some storage and looking almost like a piece of cubistic art.
I am in love with the walk-through-bathrooms and their concrete covered walls. The warm dark grey counterbalancing the bright, light-filled rest of the place.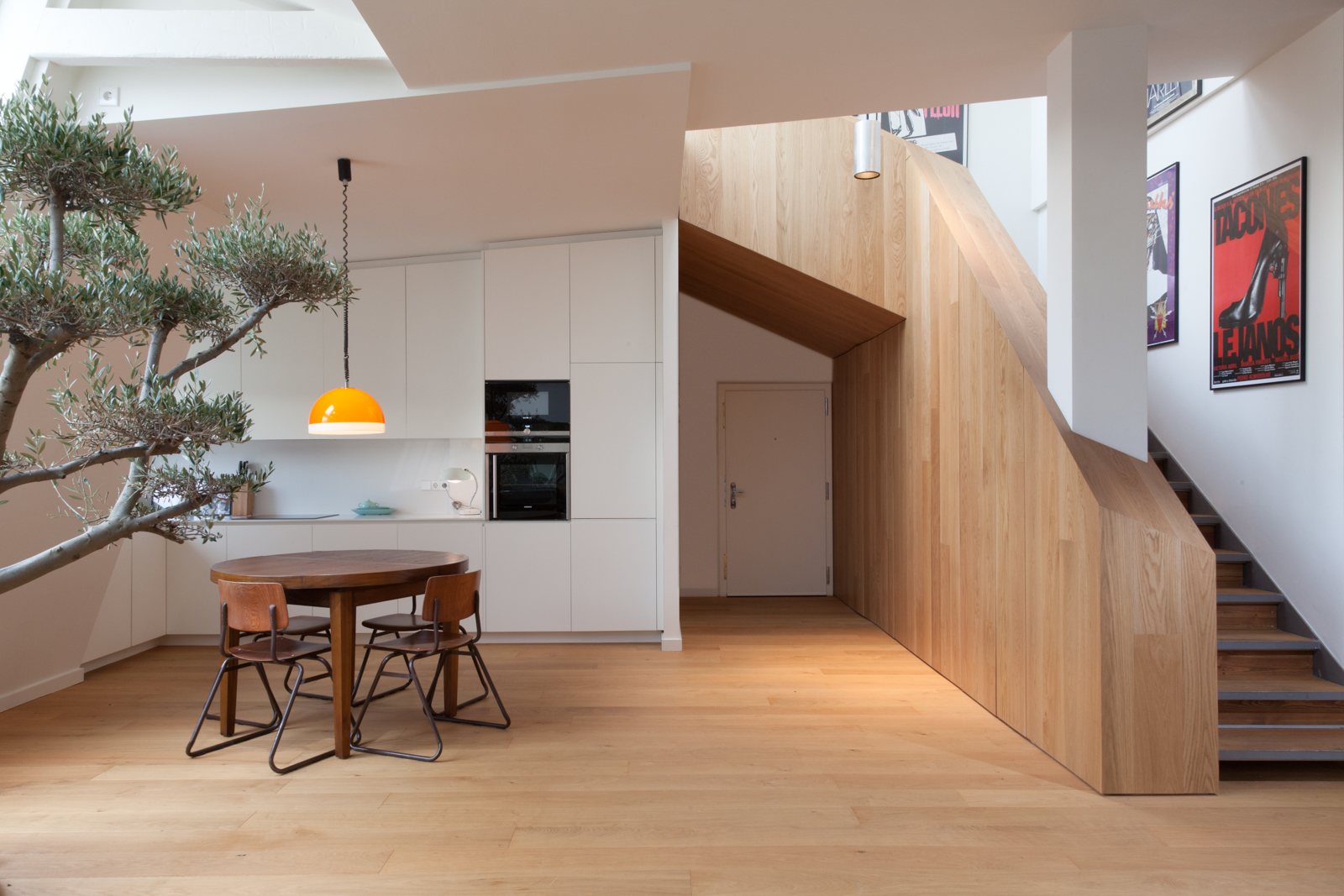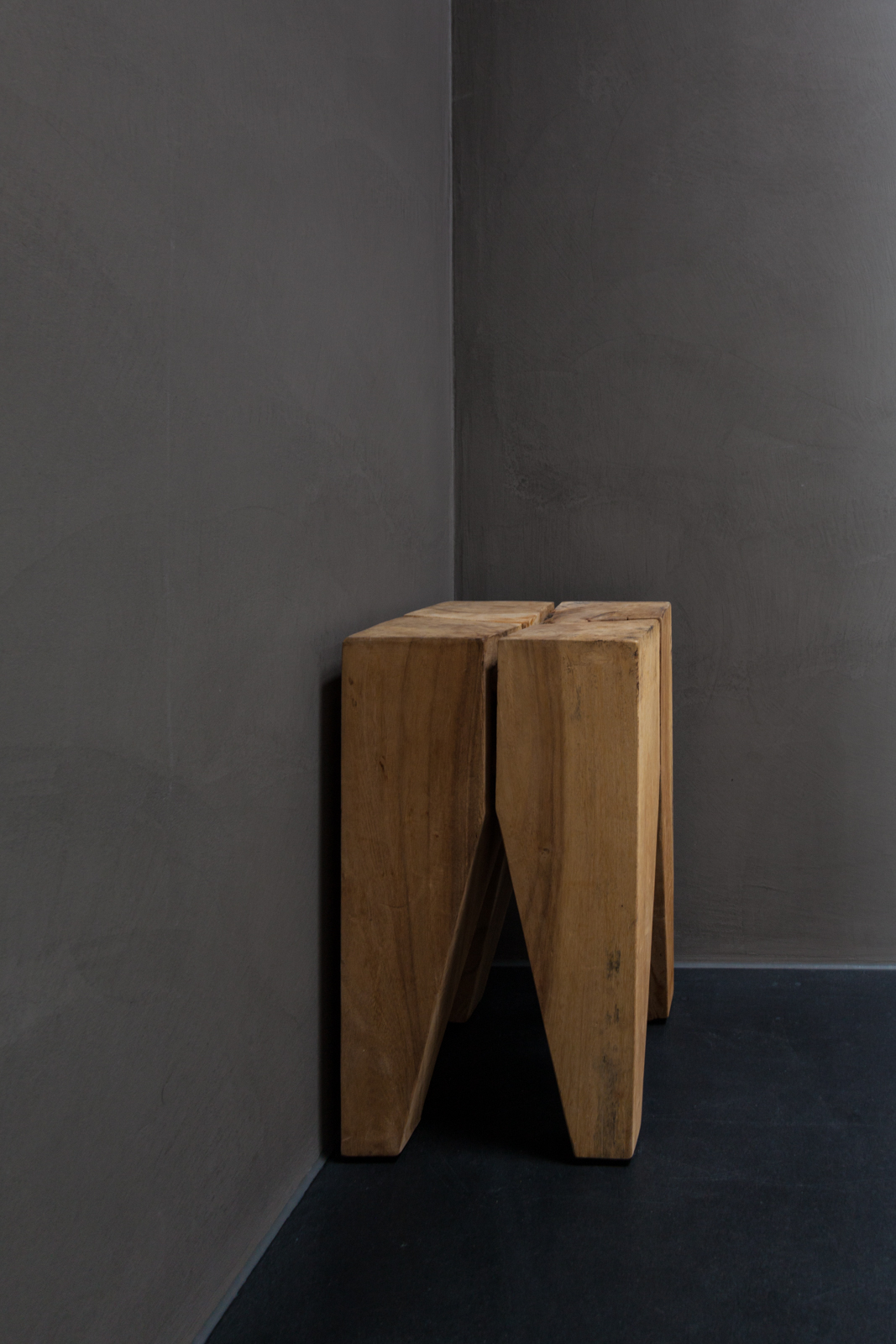 Talk with Barcelona based Italian Architect Luca Lancini. We talk about his very special and even more very personal way to create a space for a client to live in instead of a piece of design to show off.