Dene from Long Story Short mentioned that a friend from her, an architect from New Zealand is visiting Berlin. Without one further thought, I asked her if she thinks I could interview him. She was sure he'd be cool with it, she asked him and here we go.
48 minutes with architect Richard Goldie from Auckland, New Zealand find him on Peddle Thorp Architects.
Thank you, Richard for a fun talk!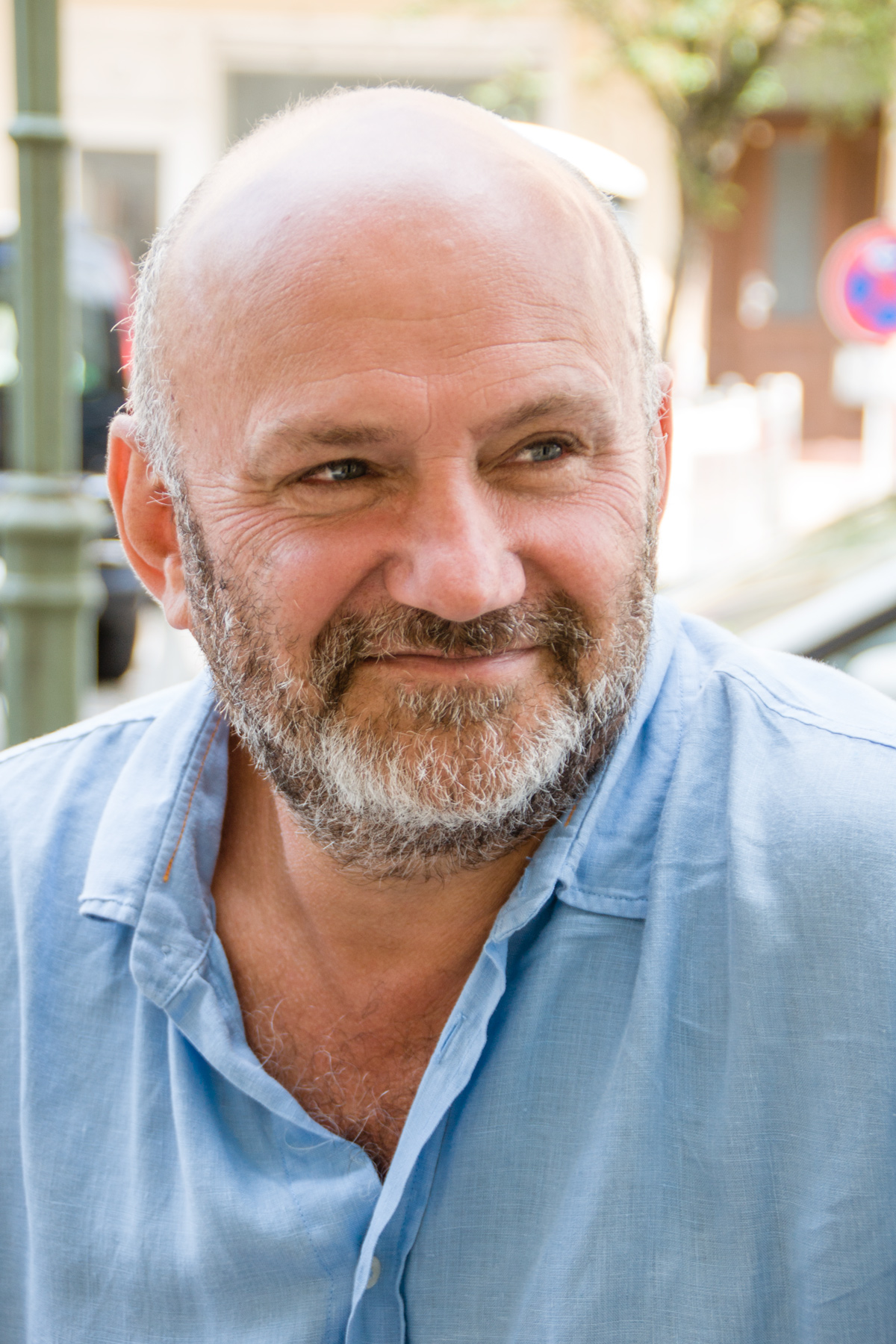 Listen to the full Interview here: