#zoo #berlin #elephant #gorilla
it's been a while that i was the last time in the zoological garden from berlin. a few weeks ago my nephew "asked me out" for a trip to the zoo. he doesn't like the zoo very much, it was more to give me the opportunity to make photographs of the animals after our cool trip to the botanical garden. so we took his mum and the camera and went to the zoo. oh my … honestly the price, i almost fainted. I don't think many kids get to see the zoo very often! € 13.- for the adults and € 6.50 for my nephew, that is € 32.50 not included any icecream, food etc. anyways, we went in.
and the first thing we saw were lions in a cage, they renovate the lions area so they were inside. and there is something about these proud wild cats seeing in a cage what is very disturbing.
I am not going on about the discussing if zoos are good or not, if they are the arch noah of the modern world or a cruel jail. that i leave to others better informed. I just wasn't prepared and we almost turned and left. but as you can see on the pictures below we stayed and i have to admit, it was a nice experience to make pictures from animals i otherwise could never see, and i really enjoyed spending time with my nephew and my lovely, lovely sister.
see what i mean?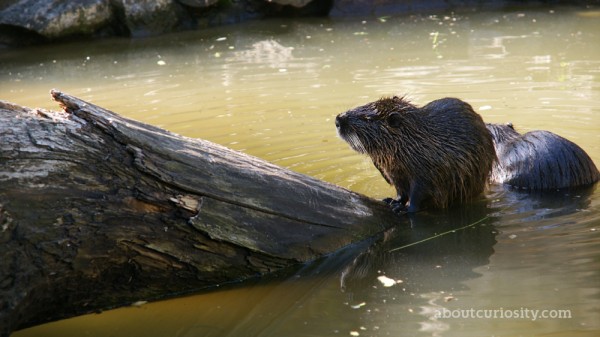 that was crazy, all the penguins showed the people their back. someone told me it is because of the sun, they turn their faces towards the sun. but i secretly think they wanted to freeze us of, and they have all the right to do of course.
the cutest little baby donkey in the "streichel zoo", an area where the children can touch and feed animals.
ah, finally .. i saw bambi alive!
the gorillas were not only impressive by their strength, but also by their "human acting"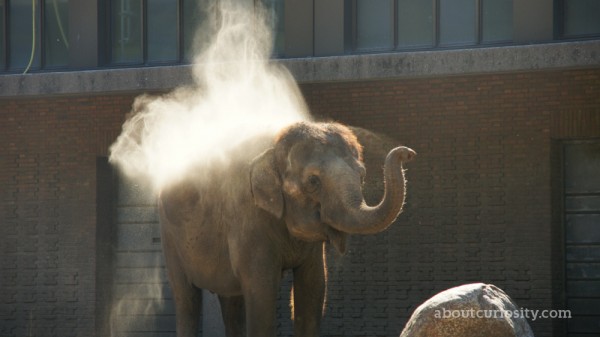 elephant "tanja" she is an elephant from the circus crone given to the berlin zoo, at least that is what some ladies there told me about her, she is a very smart and touching one, just lovely
this see lion made a real show for us, he always started swimming looked at us and than surfed in our direction, so cute, i love this picture!
pls visit my set on flickr for more pictures