Potsdamer Strasse Berlin is definitely an area of Berlin to hang out. Lots of new and old places to visit.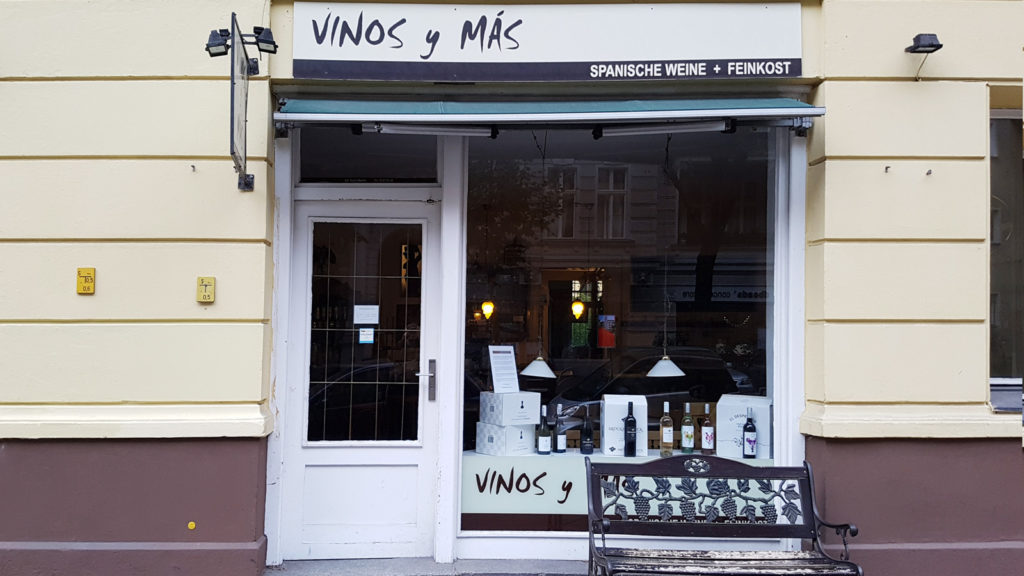 New little finding. Close to my Studio is this little place. Offering a nice selection wine and little plates with antipasti.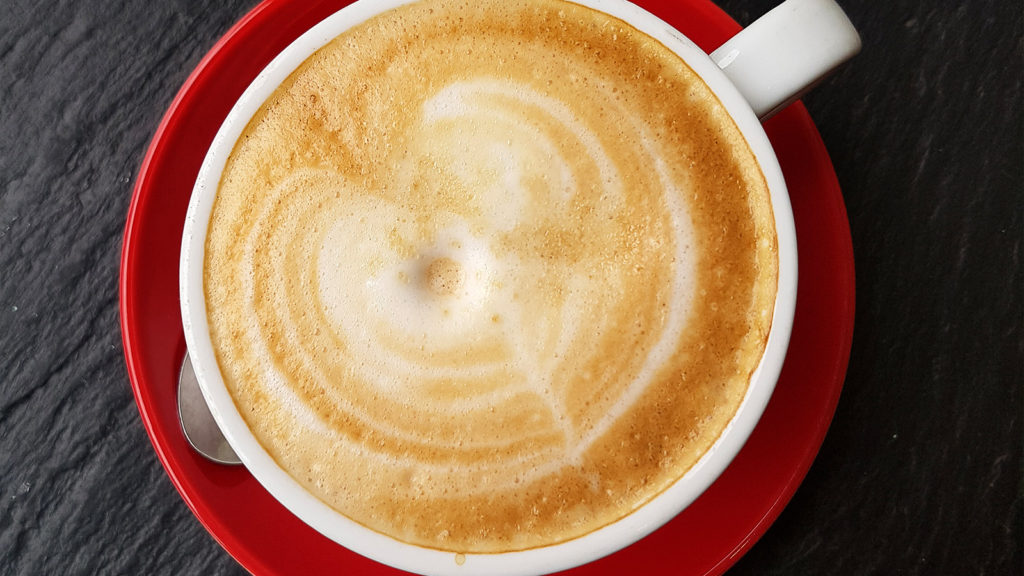 "Does anyone know of a cafe with decent coffee around Nollendorfplatz?" I had just about 30 Minutes for a quick coffee, while the…
I wanted to write about Sissi for quite a while. In my opinion, you get the best Wiener Schnitzel and Kaiserschmarrn there. It…
got a few recommendations for Martha's Restaurant in Berlin Schöneberg and I am happy to inform you I loved it.
We use cookies on our website to give you the most relevant experience by remembering your preferences and repeat visits. By clicking "Accept All", you consent to the use of ALL the cookies. However, you may visit "Cookie Settings" to provide a controlled consent.
Privacy Overview
This website uses cookies to improve your experience while you navigate through the website. Out of these, the cookies that are categorized as necessary are stored on your browser as they are essential for the working of basic functionalities of the website. We also use third-party cookies that help us analyze and understand how you use this website. These cookies will be stored in your browser only with your consent. You also have the option to opt-out of these cookies. But opting out of some of these cookies may affect your browsing experience.