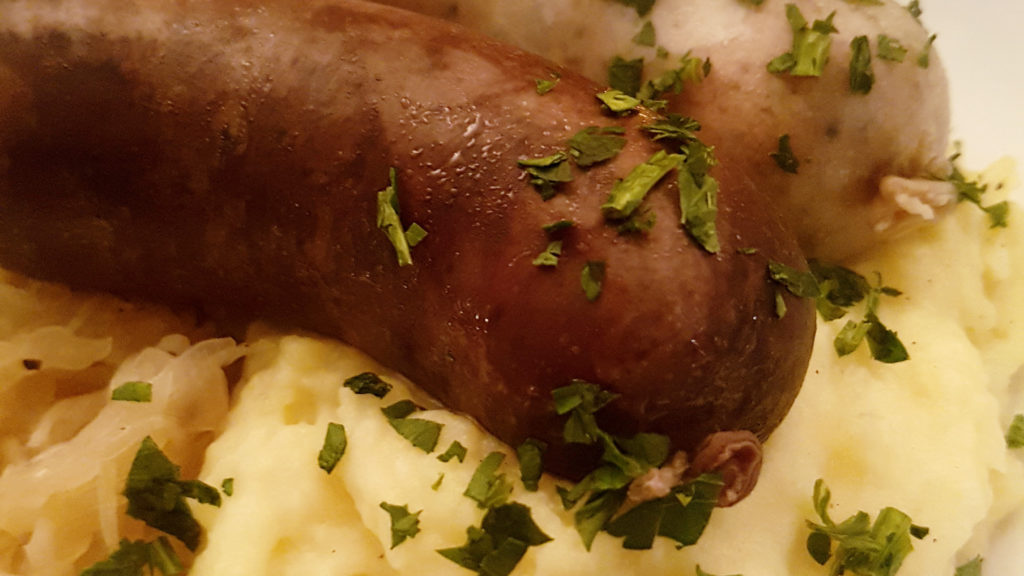 Weinstube & Restaurant Garage in Berlin Charlottenburg isn't an insider anymore. You don't have to be a friend from a typical german dish…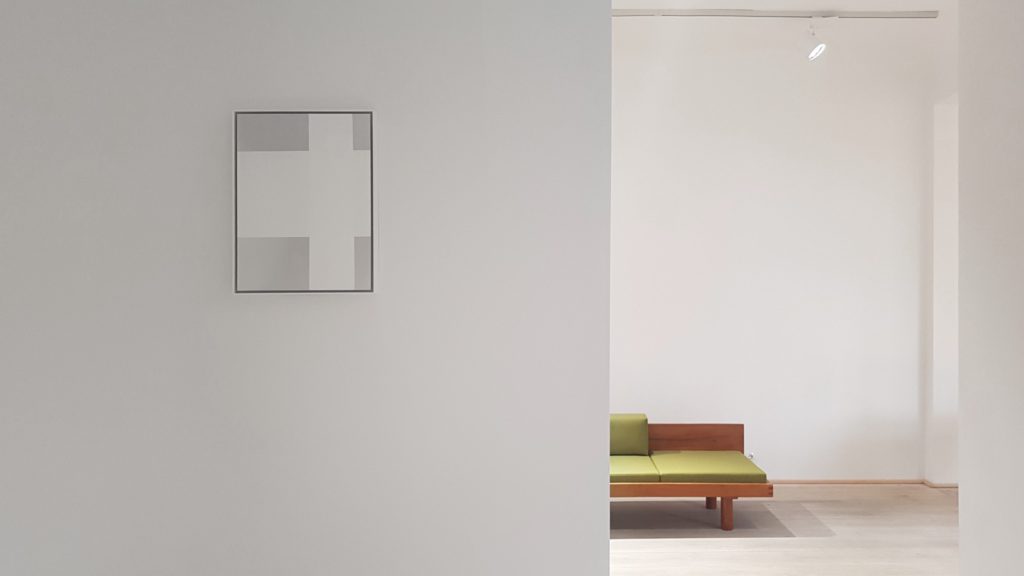 Beautiful furniture and art in enough room to breathe. Jochum Rodgers presents regularly furniture to dream of and has the talent and knowledge…
Potsdamer Strasse Berlin is definitely an area of Berlin to hang out. Lots of new and old places to visit.
Almost everybody I know asked me why I haven't written a post for Benedict Restaurant.
Ryoko is the name of Ryoko Hori and also the name of a beautiful place in Neukölln, a place to fill the soul with peace and sents – and much more.