There is a new Restaurant in the Leonhardstr. in Berlin Charlottenburg. While the Kiez from Stuttgarter Platz is not really short on Restaurants,…
Great exhibition at Freundeskreis Willy Brandt Haus about the bauhaus buildings every where in the world. Photographed by Jean Molitor.
Bonanza Berlin is a roastery cafe in Berlin Kreuzberg. I actually drink their coffee in the morning – prepared with a french press.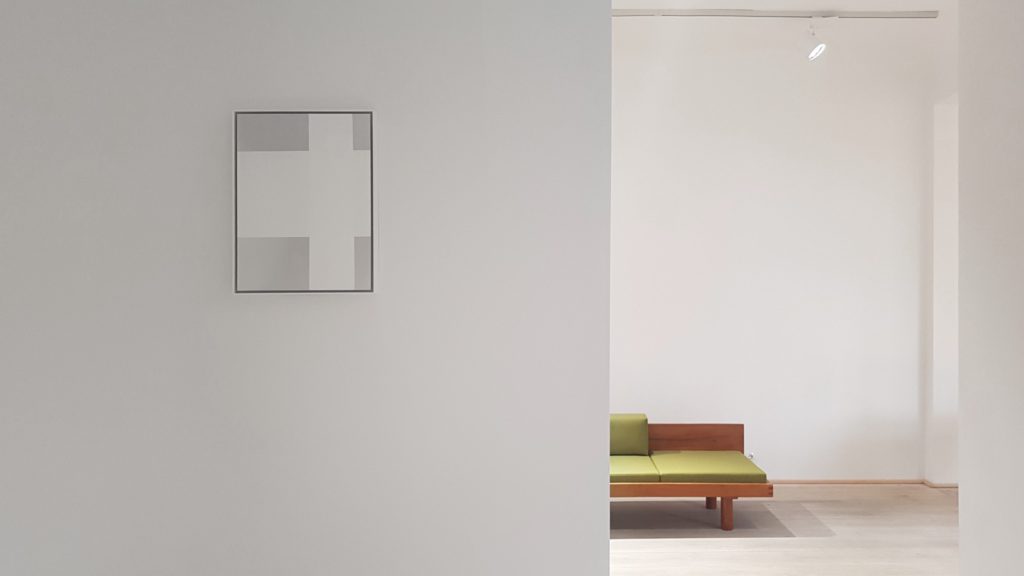 Beautiful furniture and art in enough room to breathe. Jochum Rodgers presents regularly furniture to dream of and has the talent and knowledge…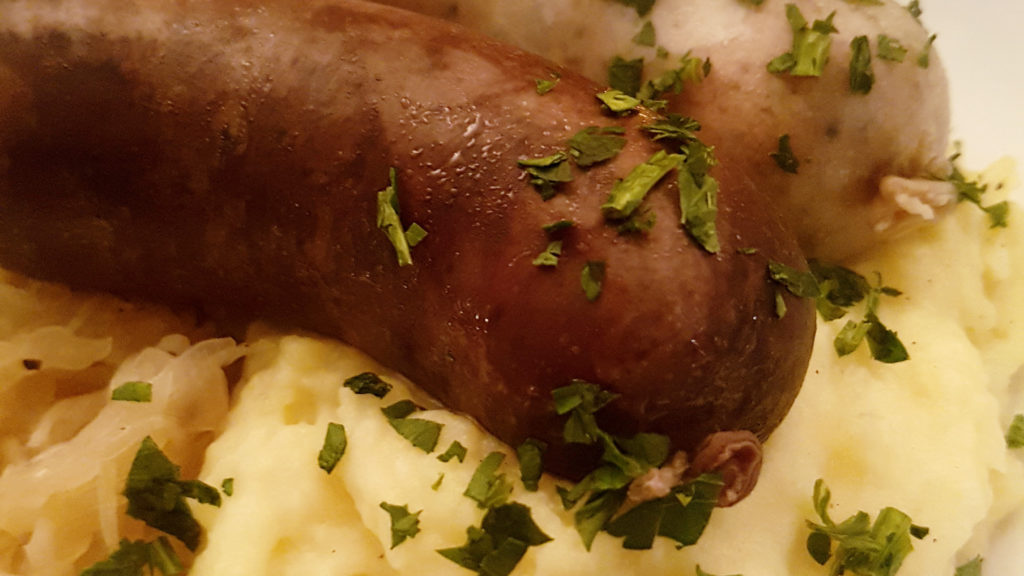 Weinstube & Restaurant Garage in Berlin Charlottenburg isn't an insider anymore. You don't have to be a friend from a typical german dish…
We use cookies to ensure that we give you the best experience on our website. If you continue to use this site we will assume that you are happy with it.
Ok
Privacy policy