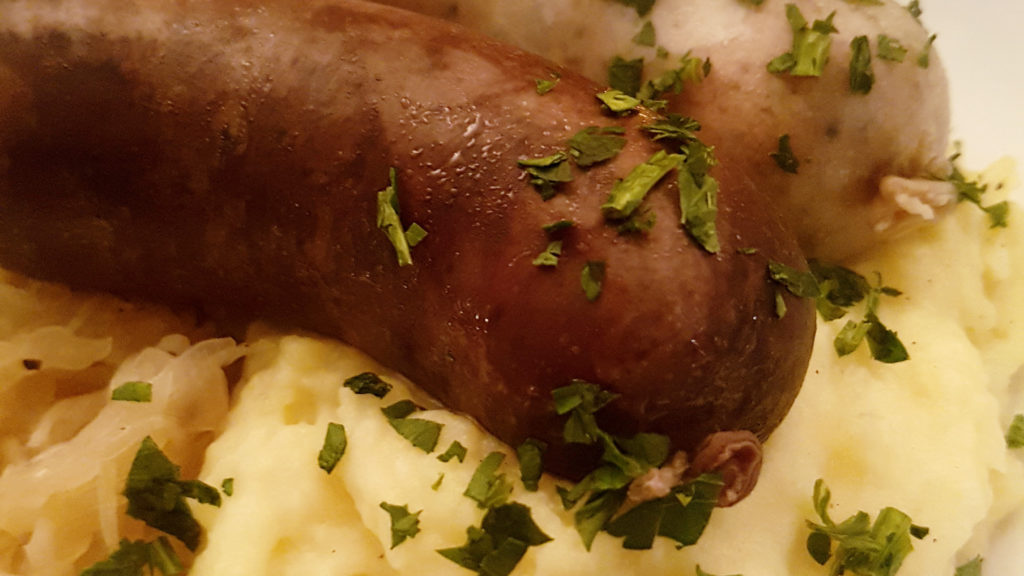 Weinstube & Restaurant Garage in Berlin Charlottenburg isn't an insider anymore. You don't have to be a friend from a typical german dish…
Almost everybody I know asked me why I haven't written a post for Benedict Restaurant.
Ponce Livornese is a classical drink you mainly get in Livorno, actually, I don't think you get it anywhere else in Italy.
Just what one needs, a nice wine bar with excellent wines and small dishes from Tirol around the corner.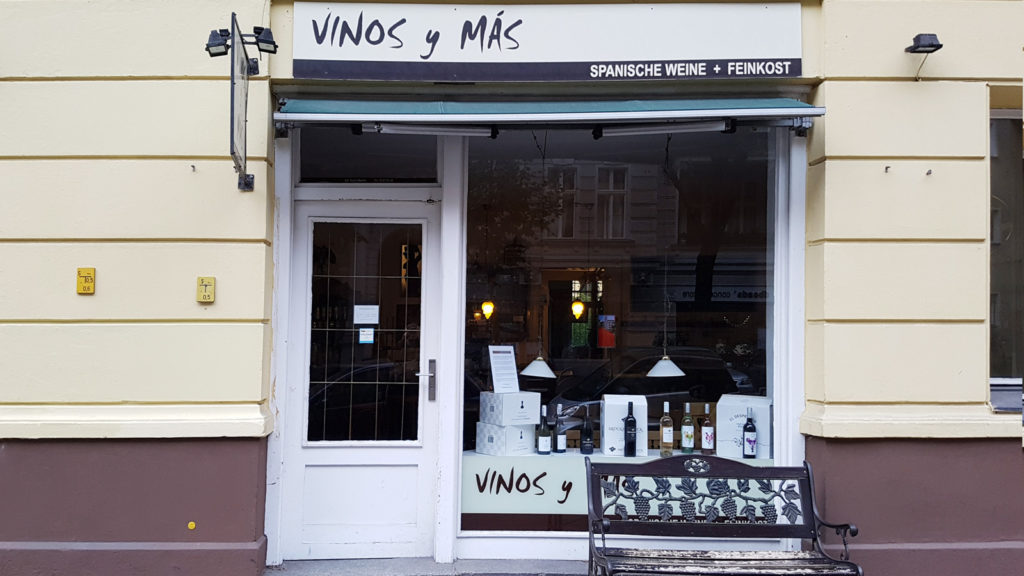 New little finding. Close to my Studio is this little place. Offering a nice selection wine and little plates with antipasti.