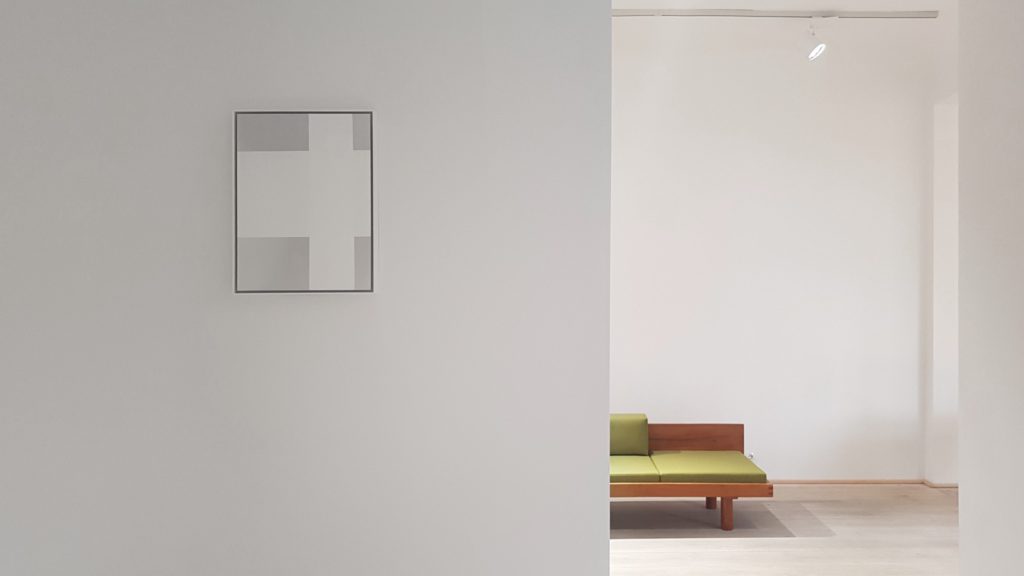 Beautiful furniture and art in enough room to breathe. Jochum Rodgers presents regularly furniture to dream of and has the talent and knowledge…
Almost everybody I know asked me why I haven't written a post for Benedict Restaurant.
Just what one needs, a nice wine bar with excellent wines and small dishes from Tirol around the corner.
Finally, the French delights from Aux Merveilleux de Fred are available for the Berlin gourmand now as well. The beautiful Cafe & Patisserie…
Kantstraße in Berlin is well known as small Asia. There is one Asian Restaurant after another, and the "Prince" of it seems to be The…