My dear friend and lazy co-author on aboutcuriosity.com Finn shares his recommendations with us.
#pwa #sylt #windsurfing #worldcup #robbynaish #joshangulo #philipköster last minute decision on my site. a friend was going for a weekend trip to sylt…
#surf #photography #water i don't know what it is I am into surfing pictures all morning, very much missing the seaside, the ocean.…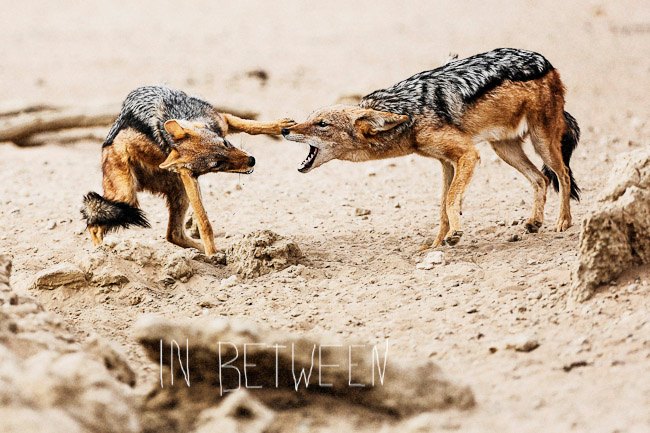 #photography #henningnockel #surf #kiel #travel #africa #fashionphotography it was just lately, that i realized that I am surrounded by people being extremely creative…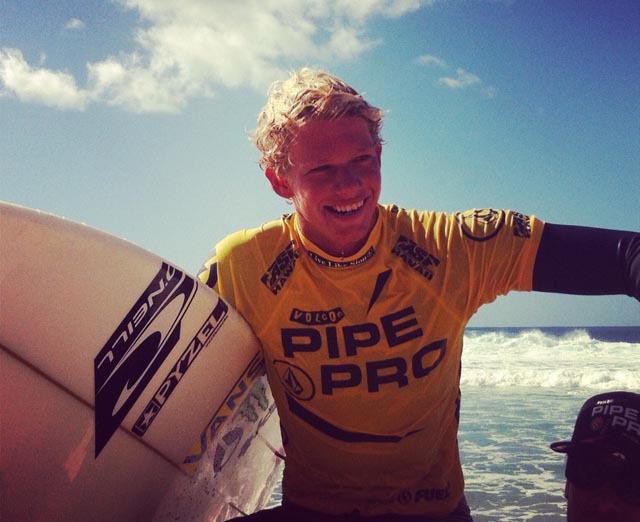 @johnjohnflorenc @volcom #volcompipepro #surf #surfing @teamoneill @VANS_europe in 2003 john john florence was supposed to be THE shooting start, the super grommet, he…
Cookie Preference
Please select an option. You can find more information about the consequences of your choice at Help. Datenschutz | Impressum
Select an option to continue
Your selection was saved!
More information
Help
To continue, you must make a cookie selection. Below is an explanation of the different options and their meaning.
Accept all cookies

:
All cookies such as tracking and analytics cookies.

Accept first-party cookies only

:
Only cookies from this website.

Reject all cookies

:
No cookies except for those necessary for technical reasons are set. Borlabs Cookie already set a necessary cookie.
You can change your cookie setting here anytime: Datenschutz. Impressum
Back