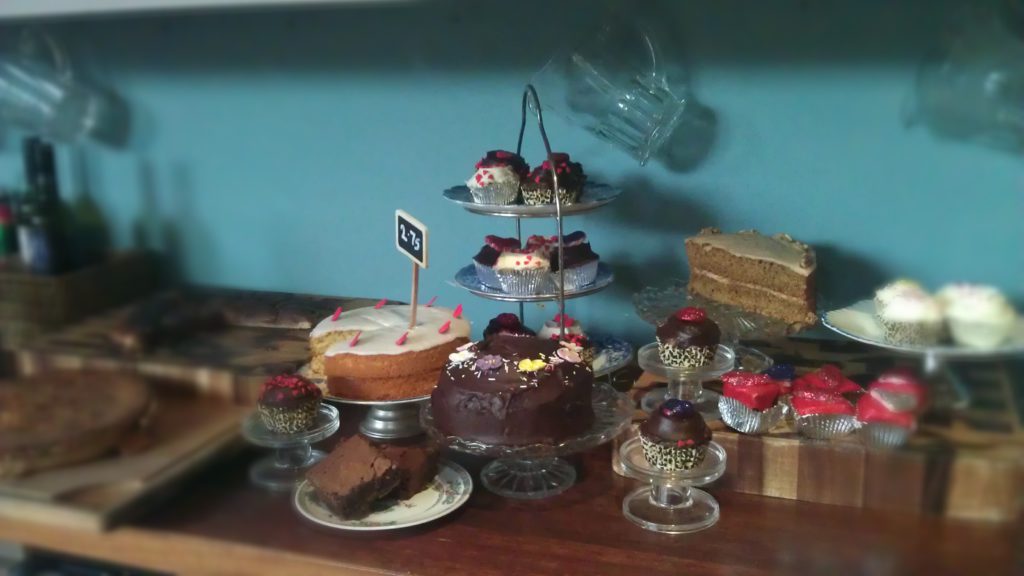 Never had a cream tea before, and this one was at Age & Sons and it was just delicious. the sandwiches, the scons…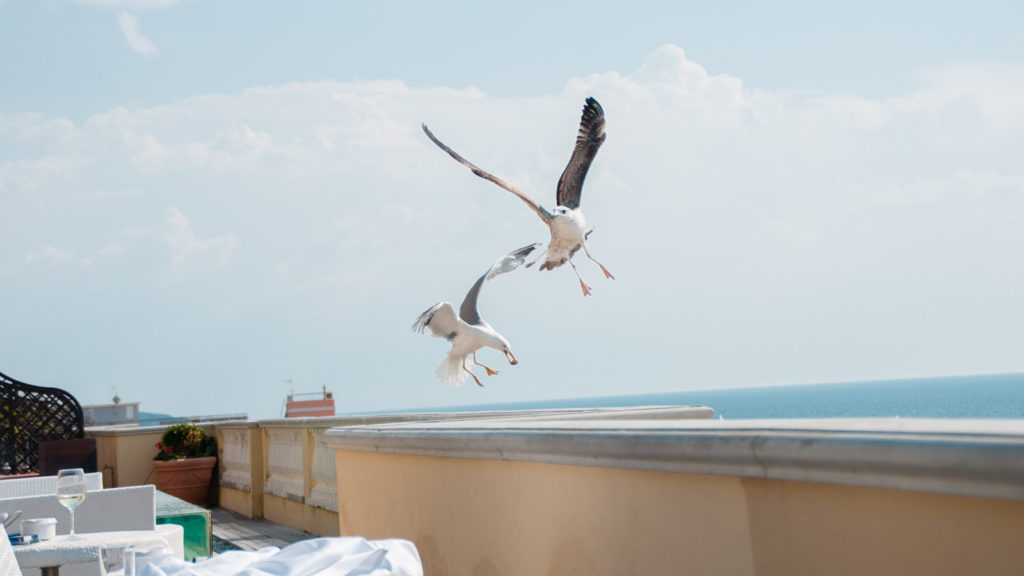 In almost every City in the World is a luxurious Hotel and I love them, even travelling cheap or Backpacking I usually visit one.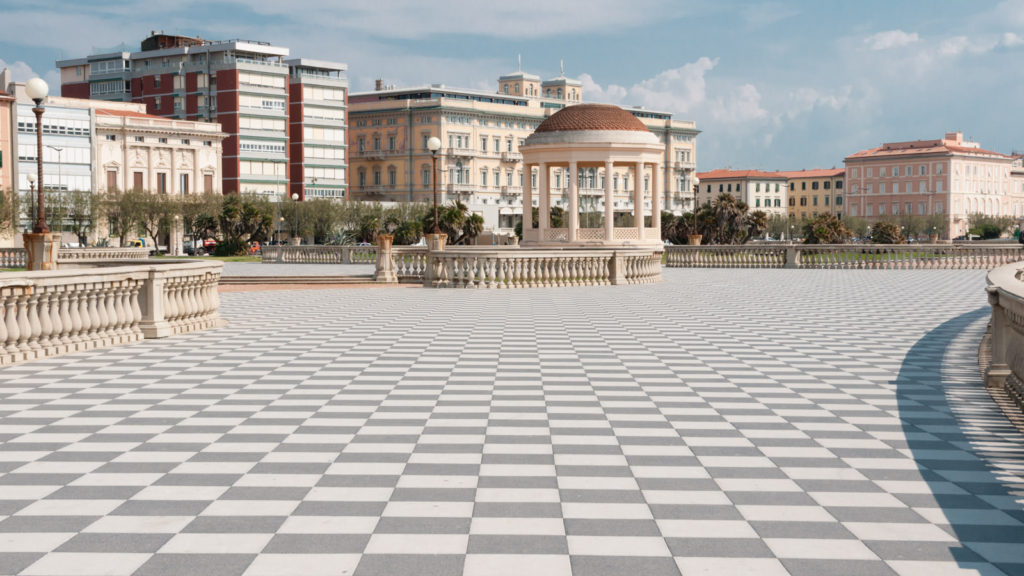 The Terrazza Mascagni at Livorno's seaside is a beautiful belvedere.  A walkway which follows the outline of the sea with numerous balustrades.
Livorno is a port city on the west coast of Tuscany in Italy. It's also the City I lost my heart to in Tuscany.…
Ponce Livornese is a classical drink you mainly get in Livorno, actually, I don't think you get it anywhere else in Italy.
We use cookies to ensure that we give you the best experience on our website. If you continue to use this site we will assume that you are happy with it.
Ok
Privacy policy