The rooms that people live in tell us much more about them than one might think. Not only the "public rooms" we create…
Meet my amazing friend Gunilla Weinraub. If I write here Gunilla is an illustrator, it's not half the truth. Besides, from being an Illustrator she…
I met architect Stefan Flachsbart Partner at bfs-design in his beautiful Loft style home.
I visited Jan Seewald, Director Public Relations of Lumas at home. We talked about how new technical possibilties influences the way we see Art and many more.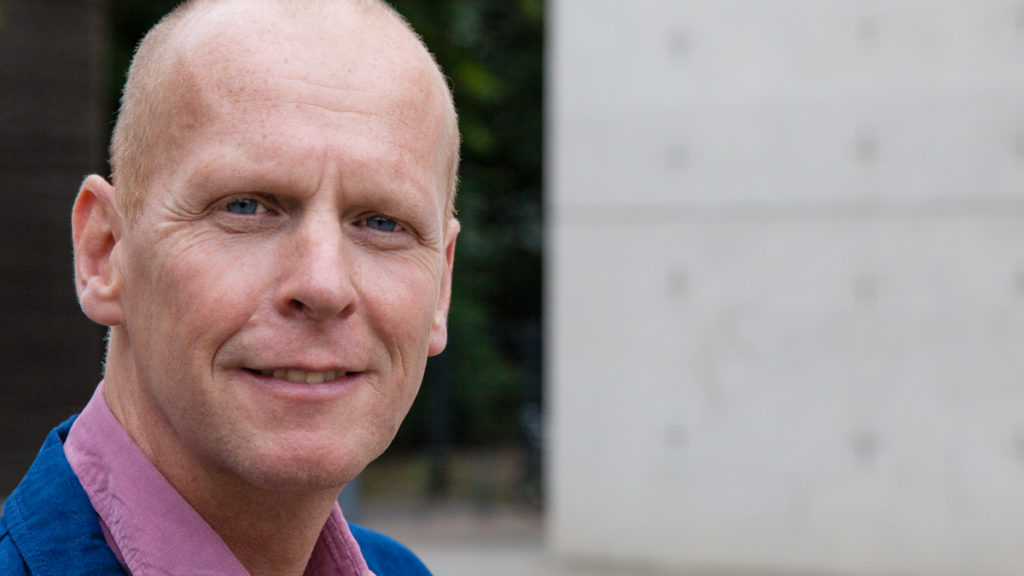 Interview with filmmaker Jobst Knigge. We talked about, Berlin, filmmaking, why same-sex marriage matters for all of us and that Jobst would love to talk with Angela Merkel.
We use cookies on our website to give you the most relevant experience by remembering your preferences and repeat visits. By clicking "Accept All", you consent to the use of ALL the cookies. However, you may visit "Cookie Settings" to provide a controlled consent.
Privacy Overview
This website uses cookies to improve your experience while you navigate through the website. Out of these, the cookies that are categorized as necessary are stored on your browser as they are essential for the working of basic functionalities of the website. We also use third-party cookies that help us analyze and understand how you use this website. These cookies will be stored in your browser only with your consent. You also have the option to opt-out of these cookies. But opting out of some of these cookies may affect your browsing experience.