I just got this CD by "The Generation Trio" and it's playing all day long. The Generation Trio is a new jazz trio from…
Things worth buying! I almost forgot how it is holding a real CD or DVD in my hands till those two arrived in…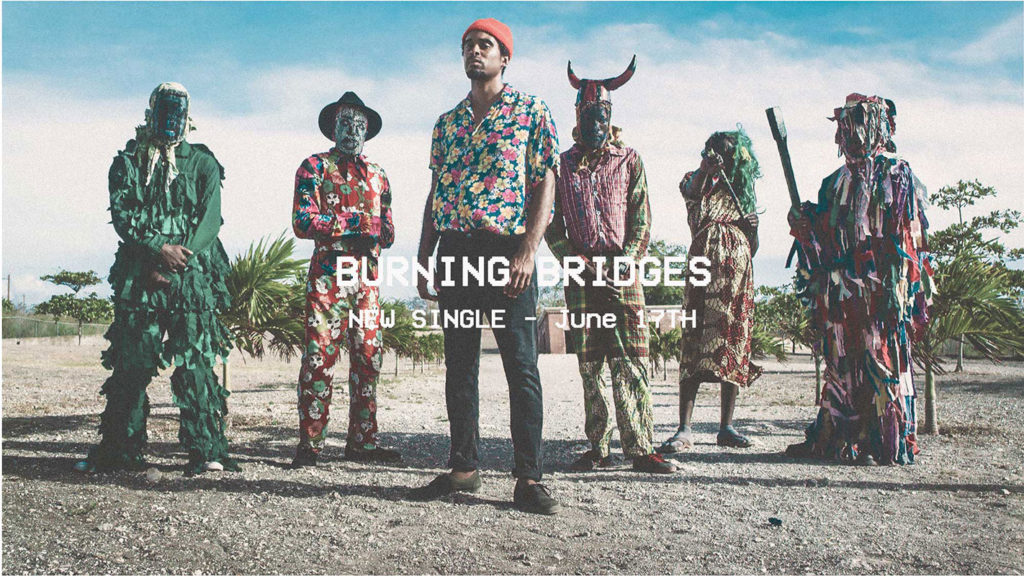 One of my favourite Musicians happened to publish his new Single today. I bought it and love it! Patrice – Burning Bridges If…
Cheesy title alarm. I had a %&$§ week, one of those weeks the only thing one can hope for is – it will…
the studenten-sangforeninger university choir  from copenhagen, turning 175 years old this year in june, gave  a concert in the noridc embassy yesterday. it was beautiful.
Cookie Preference
Please select an option. You can find more information about the consequences of your choice at Help. Datenschutz | Impressum
Select an option to continue
Your selection was saved!
More information
Help
To continue, you must make a cookie selection. Below is an explanation of the different options and their meaning.
Accept all cookies

:
All cookies such as tracking and analytics cookies.

Accept first-party cookies only

:
Only cookies from this website.

Reject all cookies

:
No cookies except for those necessary for technical reasons are set. Borlabs Cookie already set a necessary cookie.
You can change your cookie setting here anytime: Datenschutz. Impressum
Back