While living in a rooftop flat might be a very hot thing in summer, a rooftop terrace is definitely something to look out…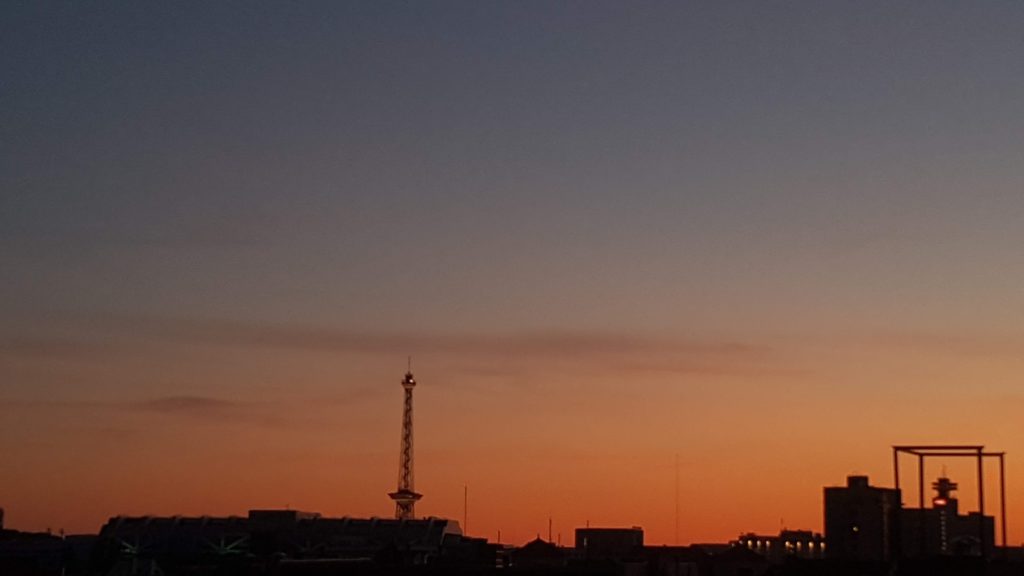 It's like nature is stroking you, comforting you, holding you in light arms saying – I love you.
Great exhibition at Freundeskreis Willy Brandt Haus about the bauhaus buildings every where in the world. Photographed by Jean Molitor.
I just got this CD by "The Generation Trio" and it's playing all day long. The Generation Trio is a new jazz trio from…
Ponce Livornese is a classical drink you mainly get in Livorno, actually, I don't think you get it anywhere else in Italy.
We use cookies to ensure that we give you the best experience on our website. If you continue to use this site we will assume that you are happy with it.
Ok
Privacy policy