@CraftyBitches1 @thechocolatepod @madampopoff #margate #vintage #event
looking for christmas gift's or just great fun and inspiration?
our friend jo mapp is doing and organizing lot's of impressing things in ramsgate, margate, broadstairs etc. can't imagine a even geographical border to her creativity. she has a facebook page for the crafty bitches and she is organizing craft events and pop up craft and vintage fairs. there was one at queen charlott's in ramsgate lately and there will be another one in margate at madam popoffs in margate on the 16th of december.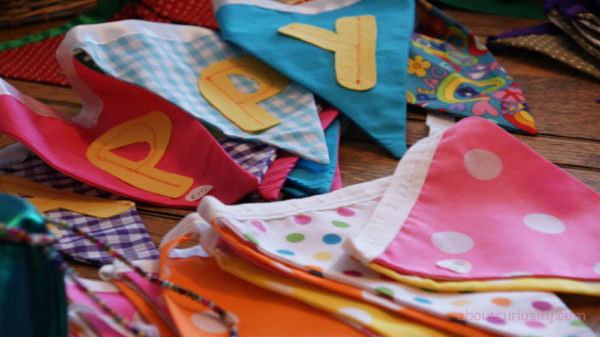 yum … chocolate by the chocolate pod