There is a new Restaurant in the Leonhardstr. in Berlin Charlottenburg. While the Kiez from Stuttgarter Platz is not really short on Restaurants,…
Bonanza Berlin is a roastery cafe in Berlin Kreuzberg. I actually drink their coffee in the morning – prepared with a french press.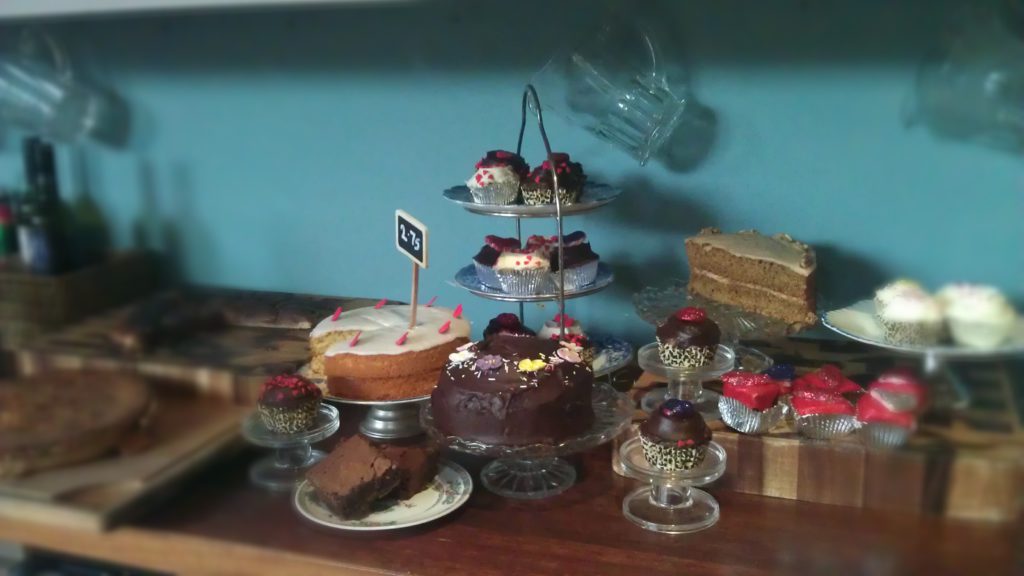 Never had a cream tea before, and this one was at Age & Sons and it was just delicious. the sandwiches, the scons…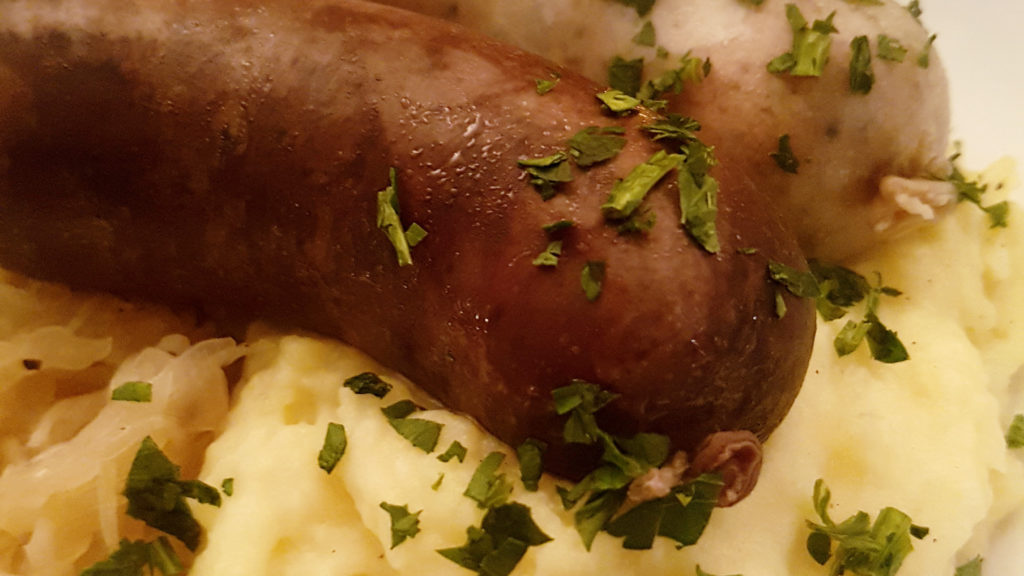 Weinstube & Restaurant Garage in Berlin Charlottenburg isn't an insider anymore. You don't have to be a friend from a typical german dish…
Almost everybody I know asked me why I haven't written a post for Benedict Restaurant.
We use cookies to ensure that we give you the best experience on our website. If you continue to use this site we will assume that you are happy with it.
Ok
Privacy policy