Just what one needs, a nice wine bar with excellent wines and small dishes from Tirol around the corner.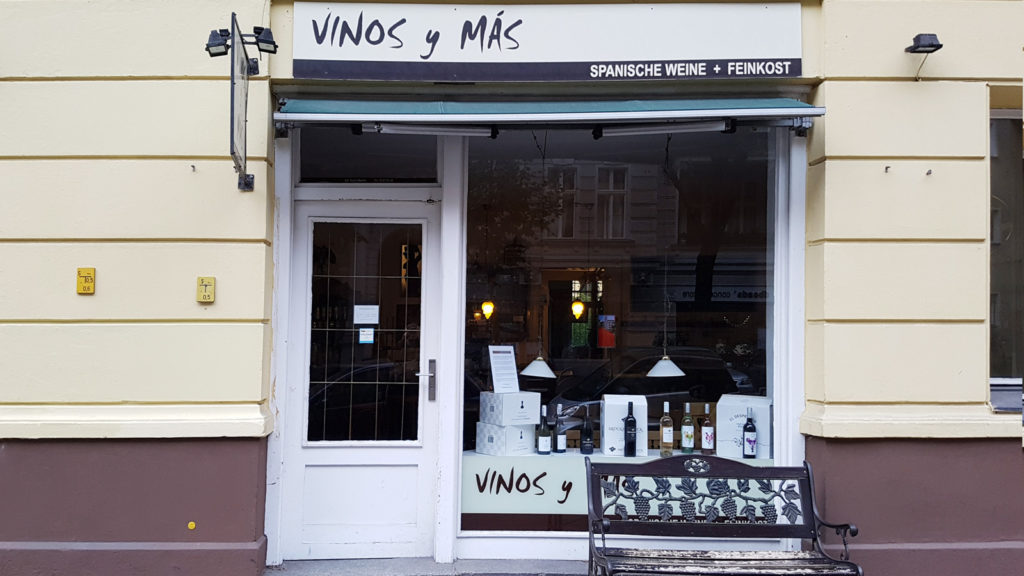 New little finding. Close to my Studio is this little place. Offering a nice selection wine and little plates with antipasti.
Café Chapter One serves very good coffee, baking goods and offers a cool interior. It is located just on the side from buzzing Marheinike Markthalle area.
Finally, the French delights from Aux Merveilleux de Fred are available for the Berlin gourmand now as well. The beautiful Cafe & Patisserie…
Great vegan restaurant in Florence, close to Palazzo Pitti. Very modern interior and menu. Delicious Ice Cream and very friendly staff.