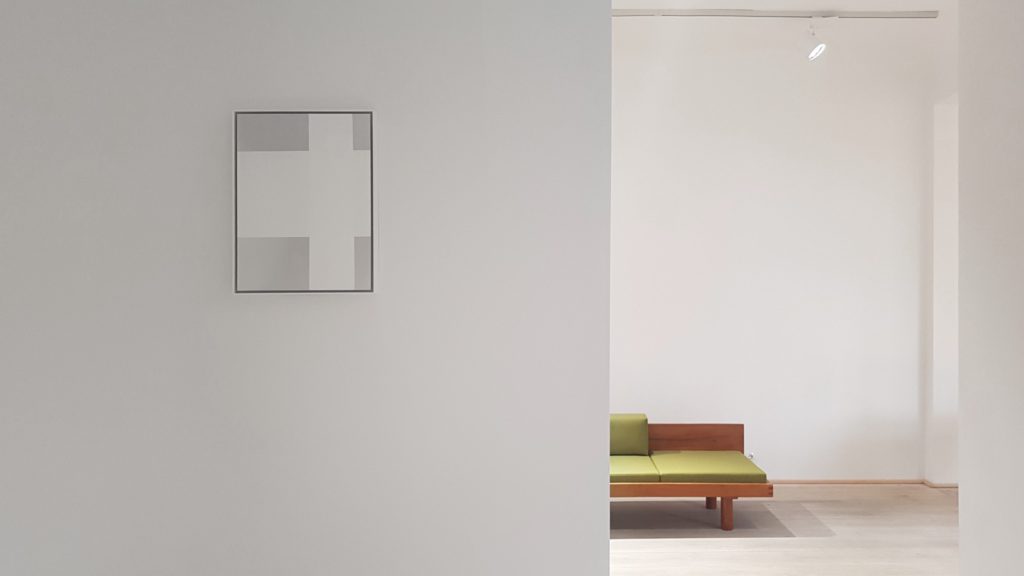 Beautiful furniture and art in enough room to breathe. Jochum Rodgers presents regularly furniture to dream of and has the talent and knowledge…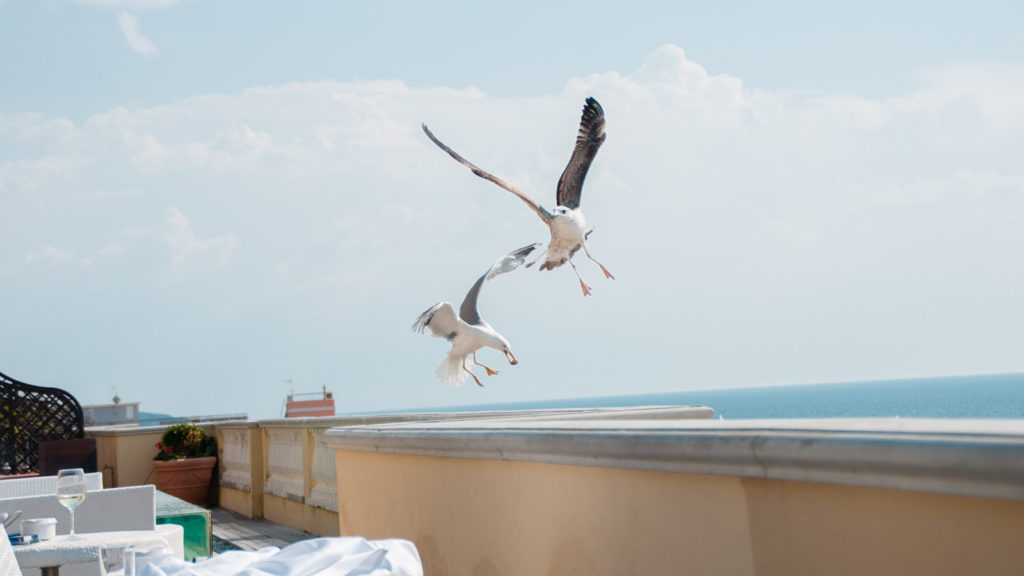 In almost every City in the World is a luxurious Hotel and I love them, even travelling cheap or Backpacking I usually visit one.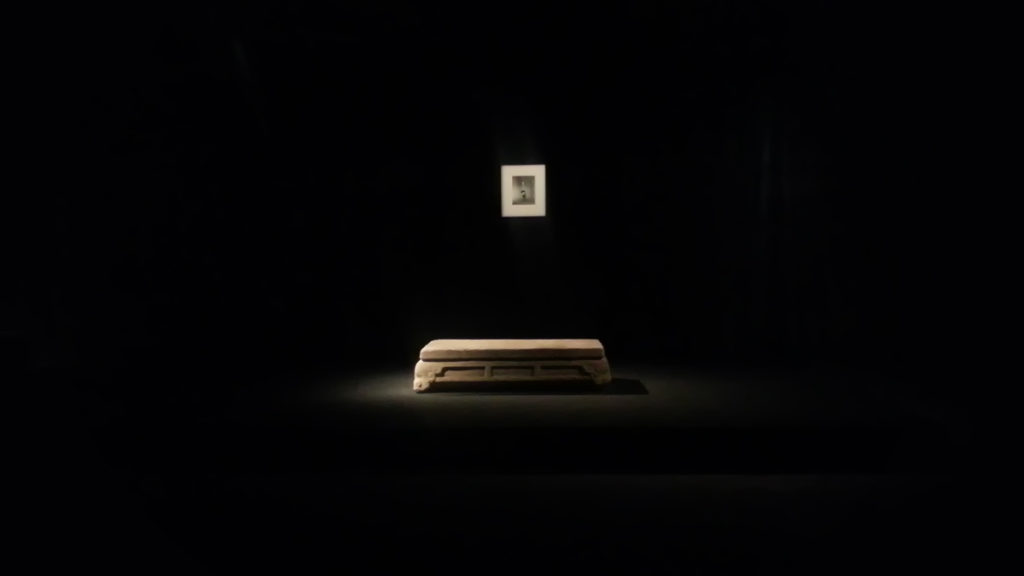 If you visit one exhibition this year in Berlin – I highly recommend The Feuerle Collection. Placed in the World War II telecommunication Bunker…
I am always pleased when I get booked to do the headshots for someone and get booked again and again because the person loves my pictures.
German actor Alexander Hauff booked me the 3rd time in a row to make his yearly Headshots, pictures for his agency, webpage and PR.