The new Album "Pearls" of Céline Rudolph is out now. Therefor I did the pictures for the album, I was lucky to listen…
Great exhibition at Freundeskreis Willy Brandt Haus about the bauhaus buildings every where in the world. Photographed by Jean Molitor.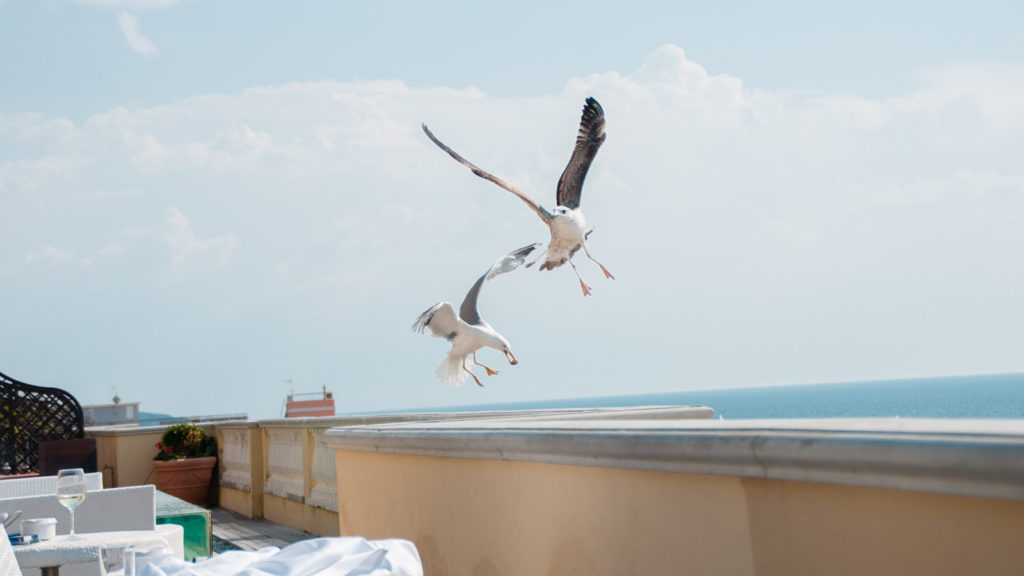 In almost every City in the World is a luxurious Hotel and I love them, even travelling cheap or Backpacking I usually visit one.
I am always pleased when I get booked to do the headshots for someone and get booked again and again because the person loves my pictures.
German actor Alexander Hauff booked me the 3rd time in a row to make his yearly Headshots, pictures for his agency, webpage and PR.
We use cookies to ensure that we give you the best experience on our website. If you continue to use this site we will assume that you are happy with it.
Ok
Privacy policy