A break up brought me more than the sadness of losing someone. But the shame of making myself responsible, and losing my trust in people and my feelings.
AD Magazine organised an exhibition of selected craft makers in Berlin – called "House of Crafts". The Location of the exhibition was the…
While living in a rooftop flat might be a very hot thing in summer, a rooftop terrace is definitely something to look out…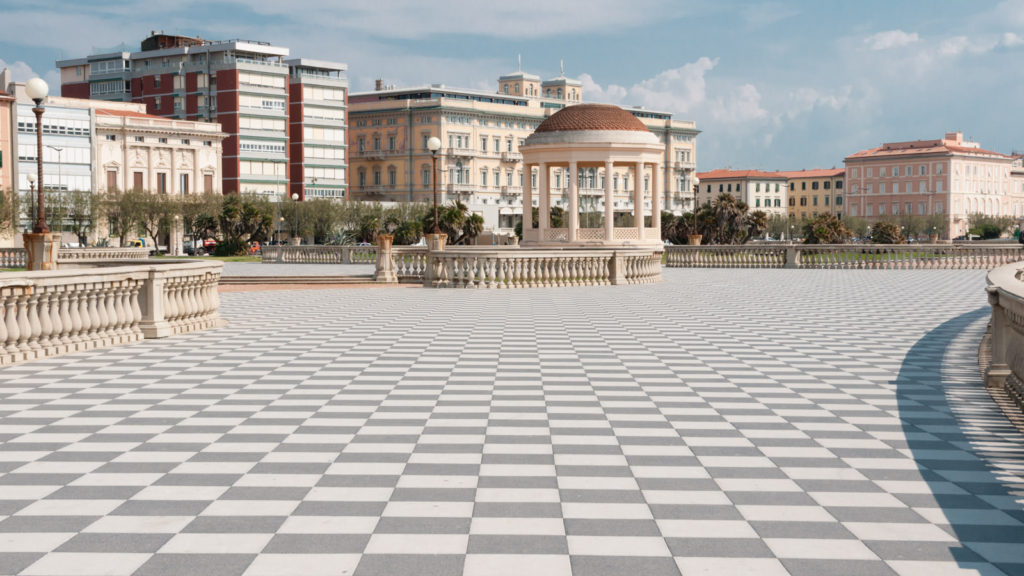 The Terrazza Mascagni at Livorno's seaside is a beautiful belvedere.  A walkway which follows the outline of the sea with numerous balustrades.
I am always pleased when I get booked to do the headshots for someone and get booked again and again because the person loves my pictures.
German actor Alexander Hauff booked me the 3rd time in a row to make his yearly Headshots, pictures for his agency, webpage and PR.
We use cookies on our website to give you the most relevant experience by remembering your preferences and repeat visits. By clicking "Accept All", you consent to the use of ALL the cookies. However, you may visit "Cookie Settings" to provide a controlled consent.
Privacy Overview
This website uses cookies to improve your experience while you navigate through the website. Out of these, the cookies that are categorized as necessary are stored on your browser as they are essential for the working of basic functionalities of the website. We also use third-party cookies that help us analyze and understand how you use this website. These cookies will be stored in your browser only with your consent. You also have the option to opt-out of these cookies. But opting out of some of these cookies may affect your browsing experience.