Almost everybody I know asked me why I haven't written a post for Benedict Restaurant.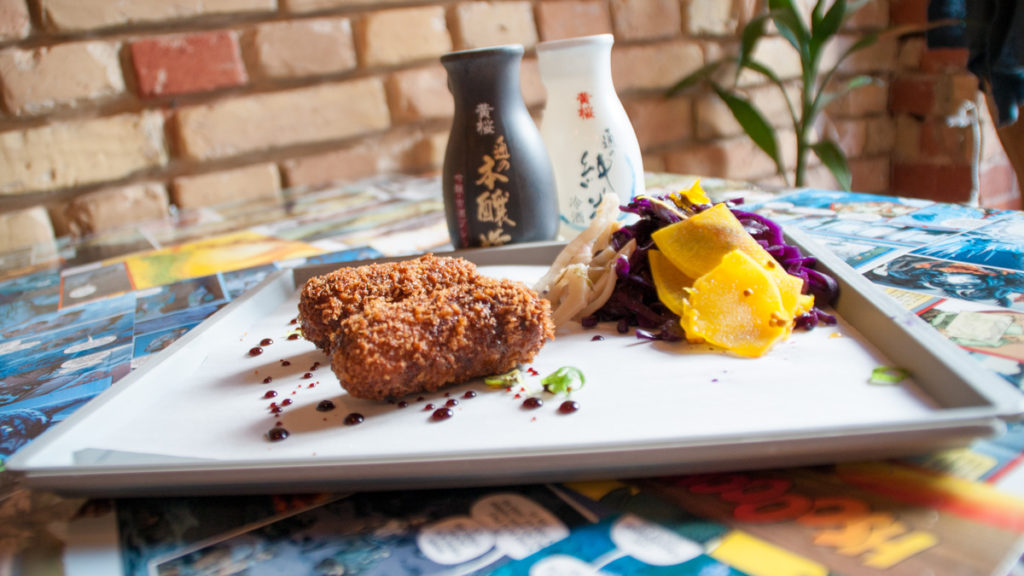 Michael Hetzinger put "Gotcilla – Japanes BBQ Food" in our "Places to go in Neukölln" Board on Trello. Secretly I tried to make up…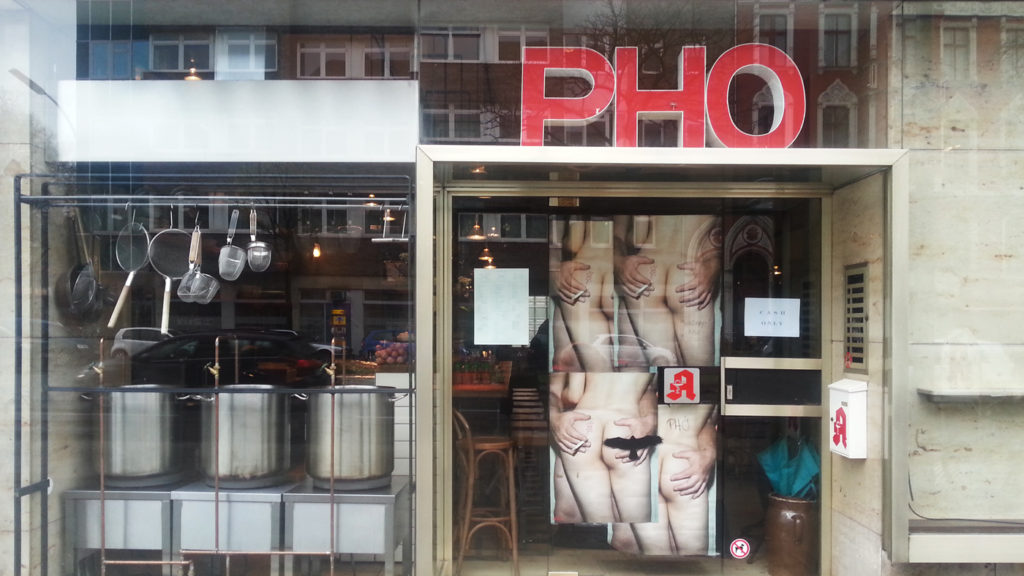 Everybody is buzzing about this place and because it happens to be located in my neck of the woods, I guess I want…
The Casual restaurant by Paco Perez in the Stue Hotel, offers a delicious business Lunch for a good price. Super nice service and a beautiful interior. I was actually surprised by the relaxed and almost cosy atmosphere, the staff was very friendly and made sure we were happy.
got a few recommendations for Martha's Restaurant in Berlin Schöneberg and I am happy to inform you I loved it.
We use cookies on our website to give you the most relevant experience by remembering your preferences and repeat visits. By clicking "Accept All", you consent to the use of ALL the cookies. However, you may visit "Cookie Settings" to provide a controlled consent.
Privacy Overview
This website uses cookies to improve your experience while you navigate through the website. Out of these, the cookies that are categorized as necessary are stored on your browser as they are essential for the working of basic functionalities of the website. We also use third-party cookies that help us analyze and understand how you use this website. These cookies will be stored in your browser only with your consent. You also have the option to opt-out of these cookies. But opting out of some of these cookies may affect your browsing experience.