New little treasure at my Kiez. Audréy – a little Coffeeshop at Amtsgerichtsplatz. Actually, the official Address is Holtzendorfstraße. It's a great place to sit outside with a beautiful view of the little park from the Amtsgerichtsplatz.
They serve very good coffee (Five Elephant beans) and a selection of great cakes (vegan too), and other snacks and breakfast delights like porridge (porridge, not overnight Oats), croissants, sandwiches, etc.
From Friday till Sunday variations of poached eggs are available. One more reason to count the days till the end of the week. My favorite: Eggs Audrey – Poached eggs on toasted Pumpernickel, with hummus and pesto.
Mobile Snaps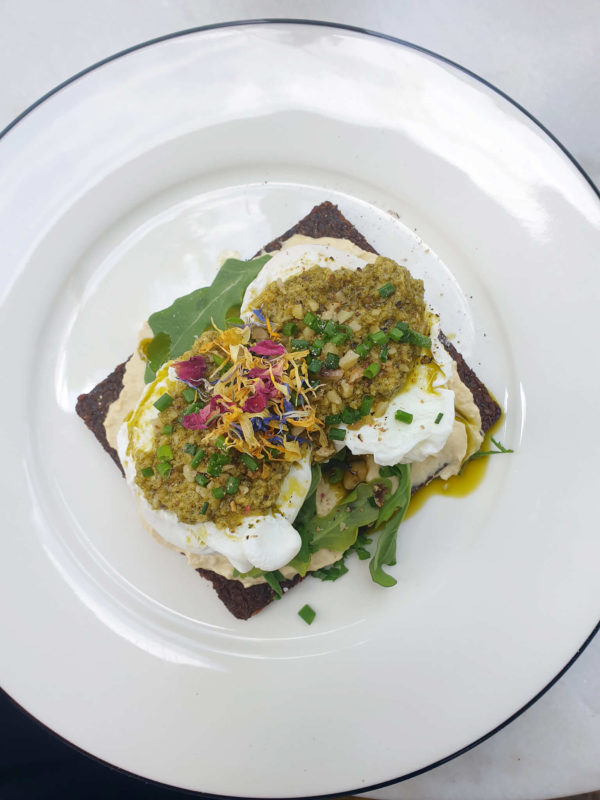 Adress:
Holtzendorffstrasse 18
Charlottenburg – 14057 Berlin
Opening Times:
Mo. – Fr. 8:30 – 17:30
Sa. & So. 10 – 16